Years ago my husband and I were sitting at a wine bar on the island of St. Bart's when an older gentleman sparked up a conversation. We chatted for hours about everything from life, to travel, to love and marriage. Little did we know at the time, this retired businessman had sailed the world with a face that once graced the cover of Fortune Magazine. He was now spending his retired years yachting around the Caribbean after selling a technology company.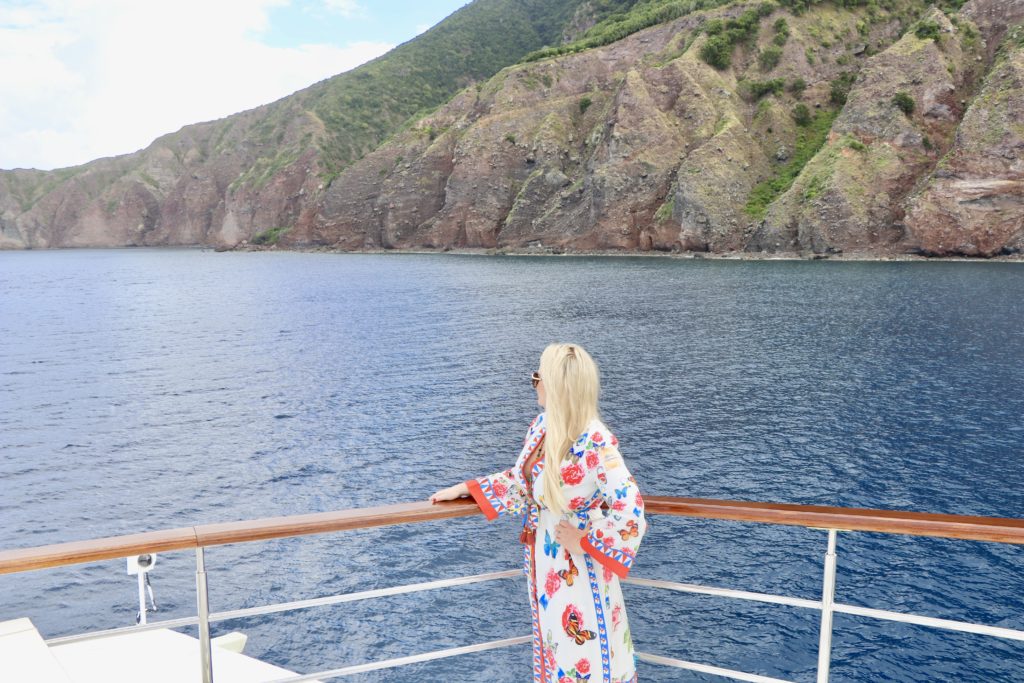 After a few glasses of wine shared, I mustered up the courage and asked him, "So, you have been around the world and back by now. What is it? What is the most beautiful island you have ever seen in all of your travels?" Without any hesitation, he looked straight into my eyes and said one word, "Saba."
After researching the island of Saba, I was a bit discouraged to find that it is an island nearly impossible to get to. The airport is the smallest in the world, with few select local flights or private jets able to land on such a tiny strip of land. As for sailing to the island, no mainstream cruises or commercial boats are allowed access because of limited docking space. The only obvious way to enter the island is by way of private chartered yacht.
After connecting with Crystal Yacht Expeditions and planning my first journey aboard Crystal Esprit, I was elated to find out that the itinerary would take us to the mystical island of Saba! Because of the smaller nature of ships in Crystal's Yacht Expedition fleet, itineraries are crafted to specifically visit some of the most exclusive and sought after places in the world – including the island of Saba.
One of the many advantages to cruising with Crystal is just this – the opportunity to see and explore places that often seem impossible to access. See below for an insider glimpse to the island of Saba through the lens of Ladyhattan. As always, at the bottom of this post, you can scroll on down to the bottom and refer to a handy Ladyhattan Guide to Saba.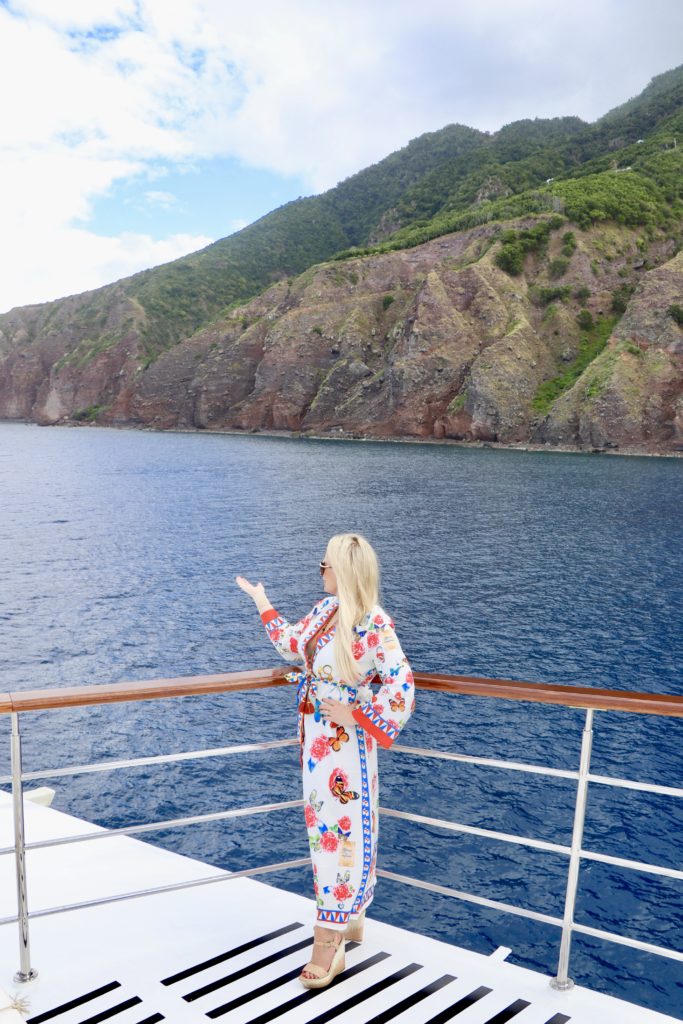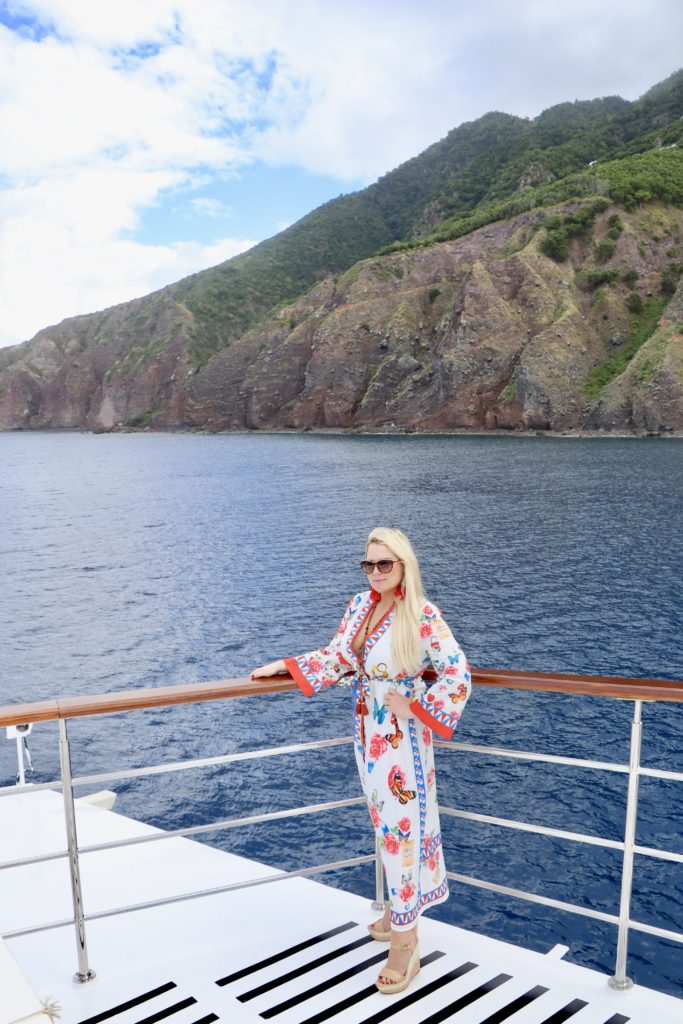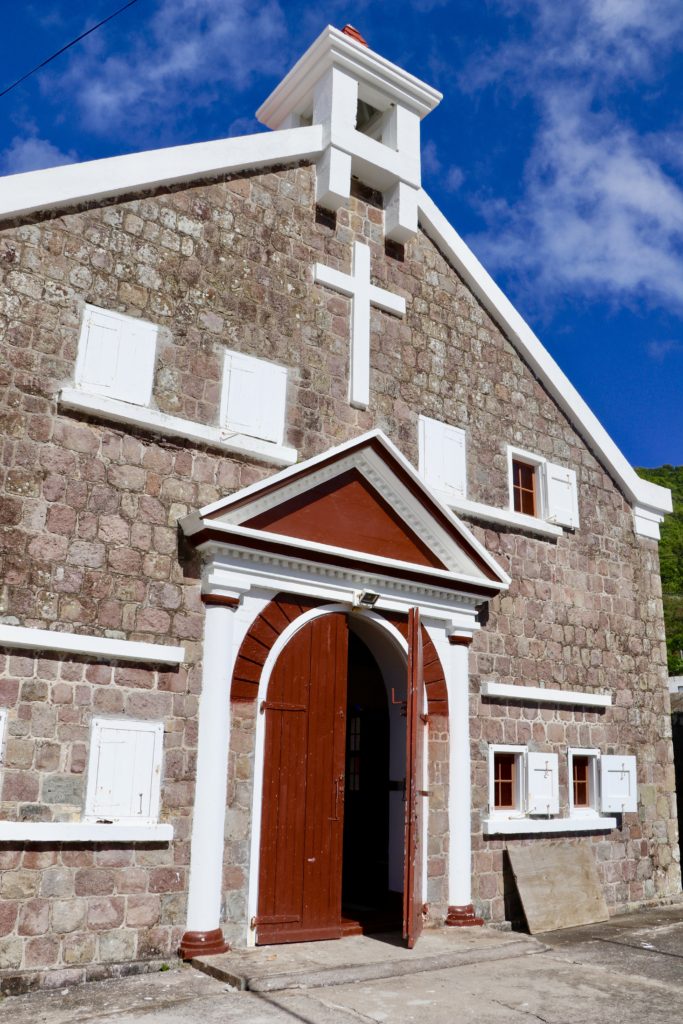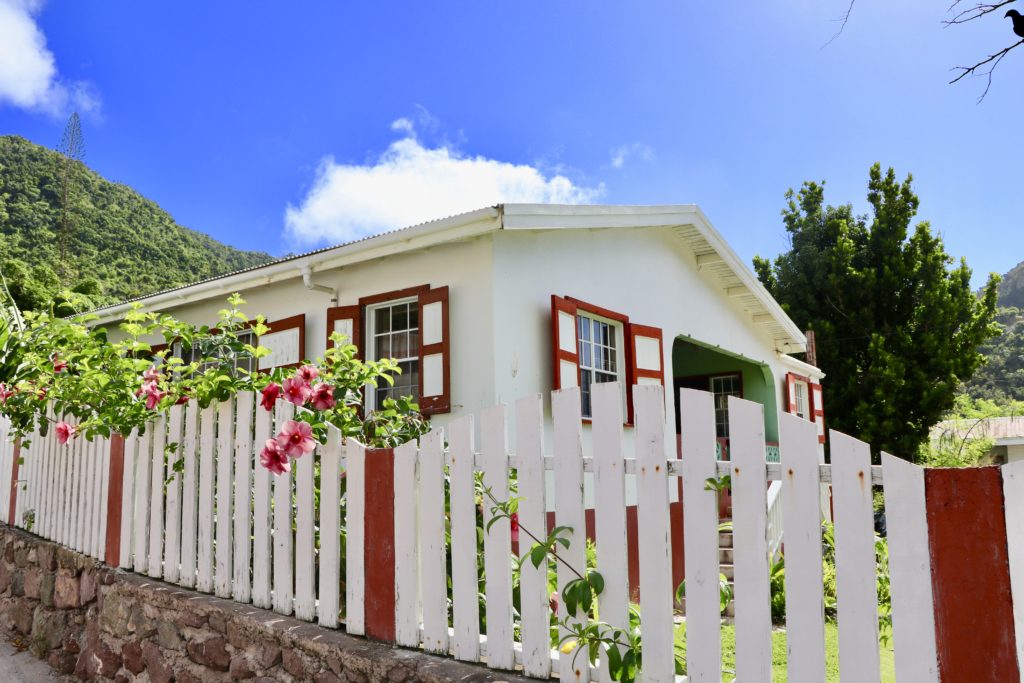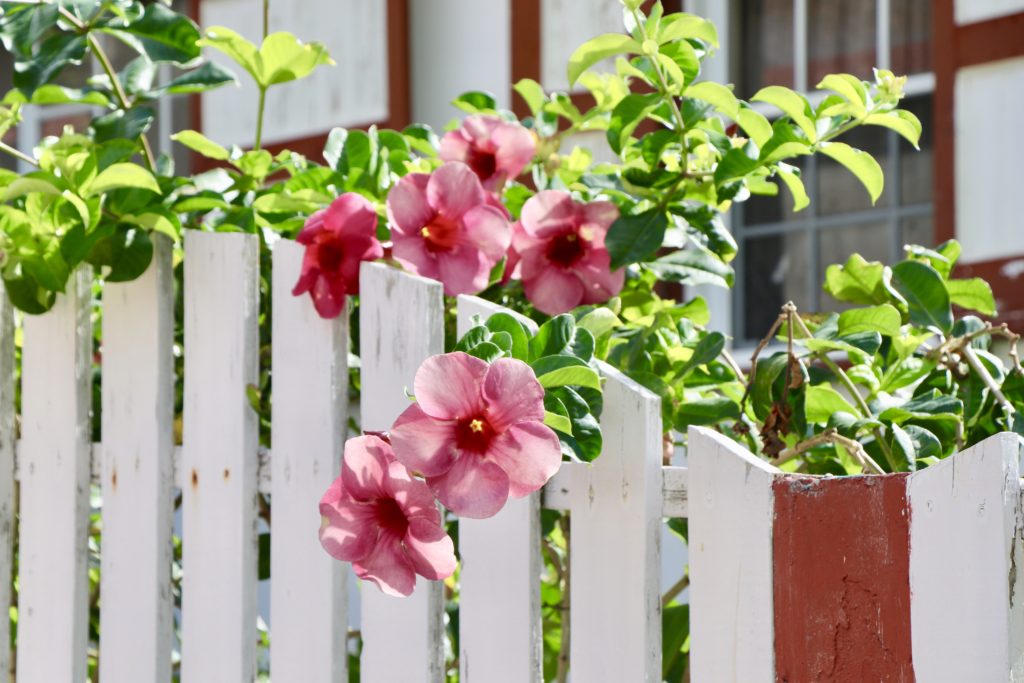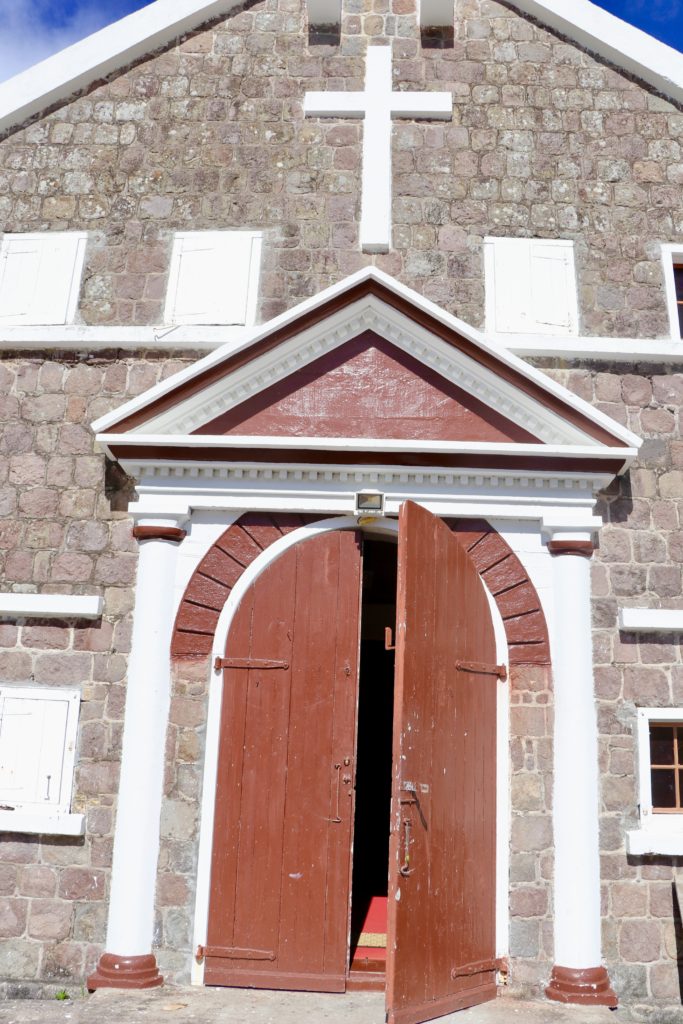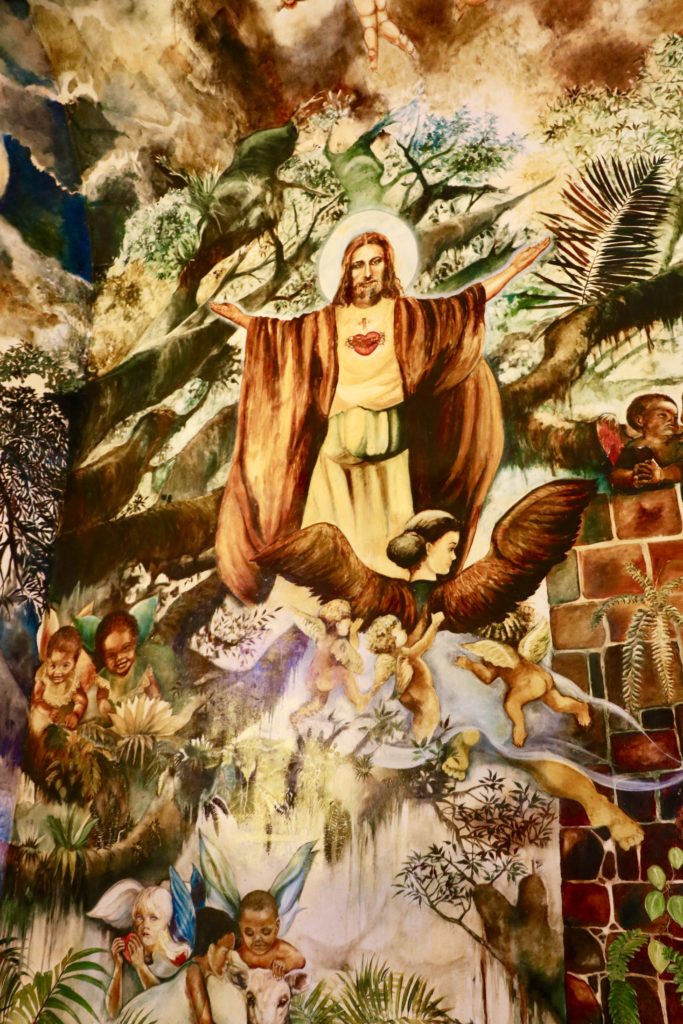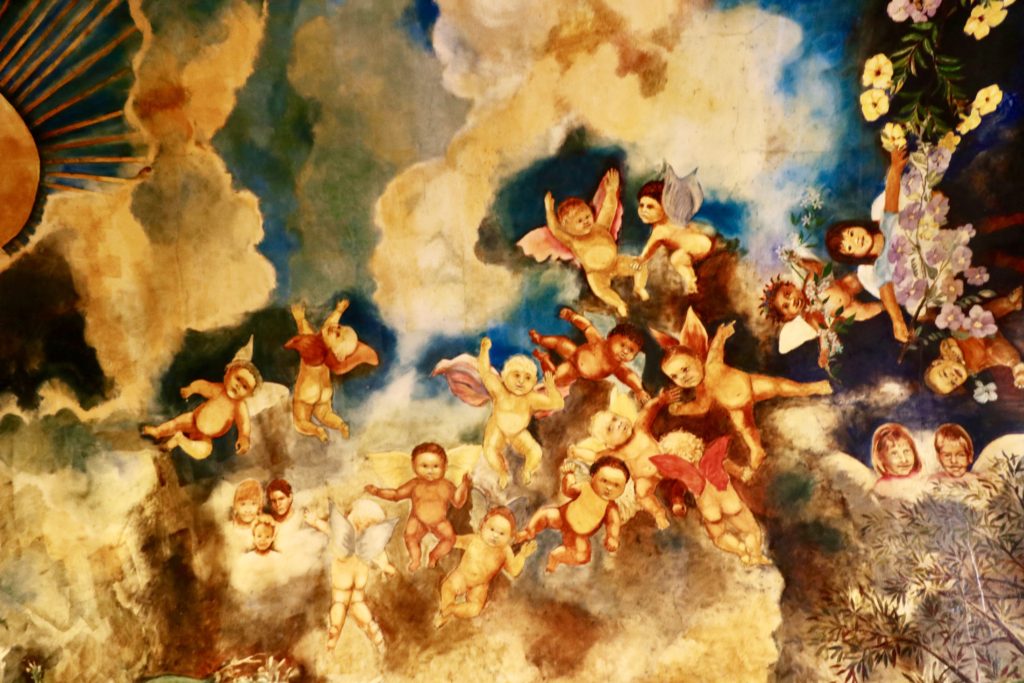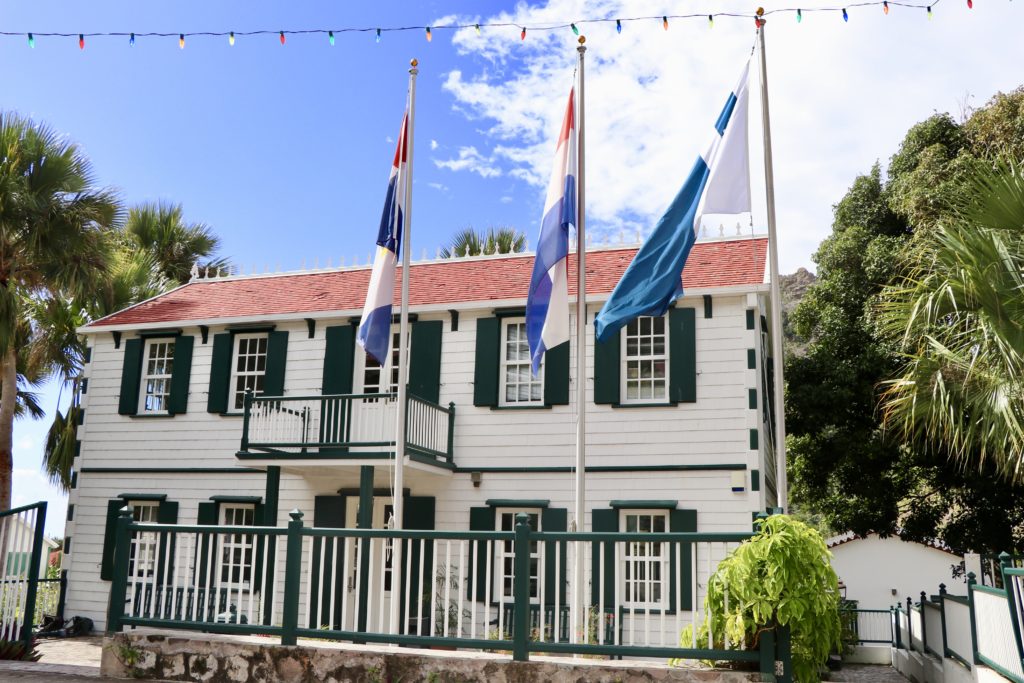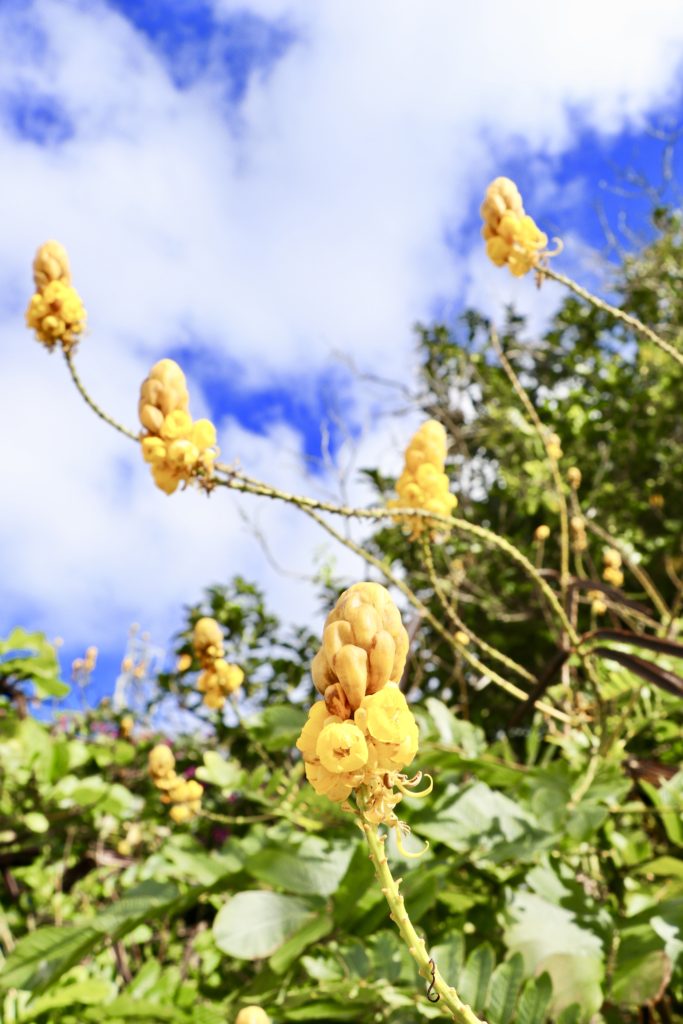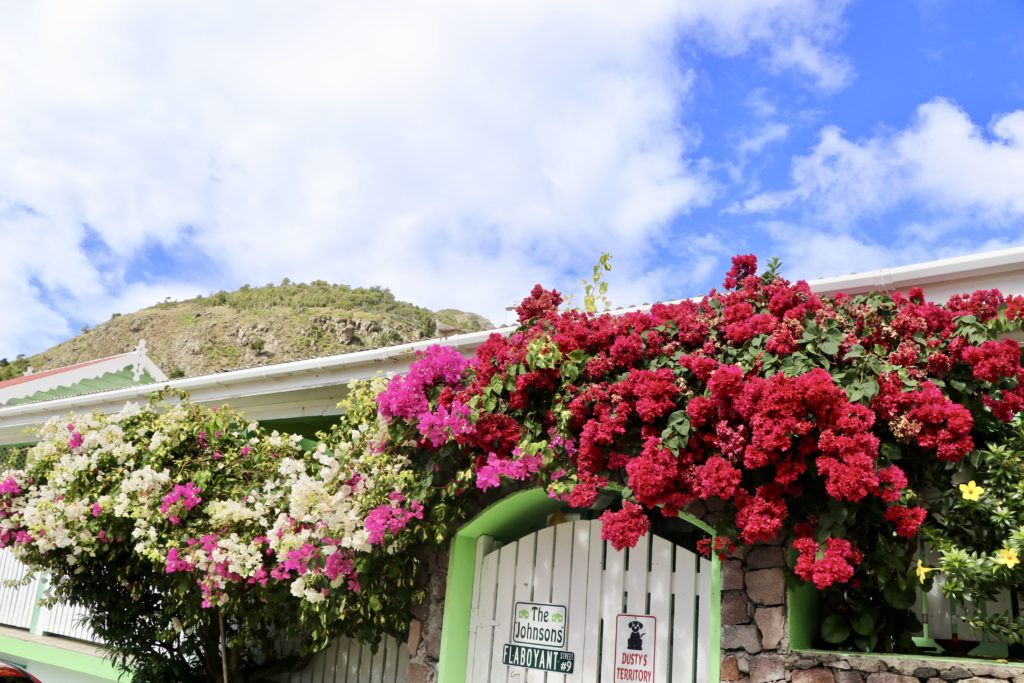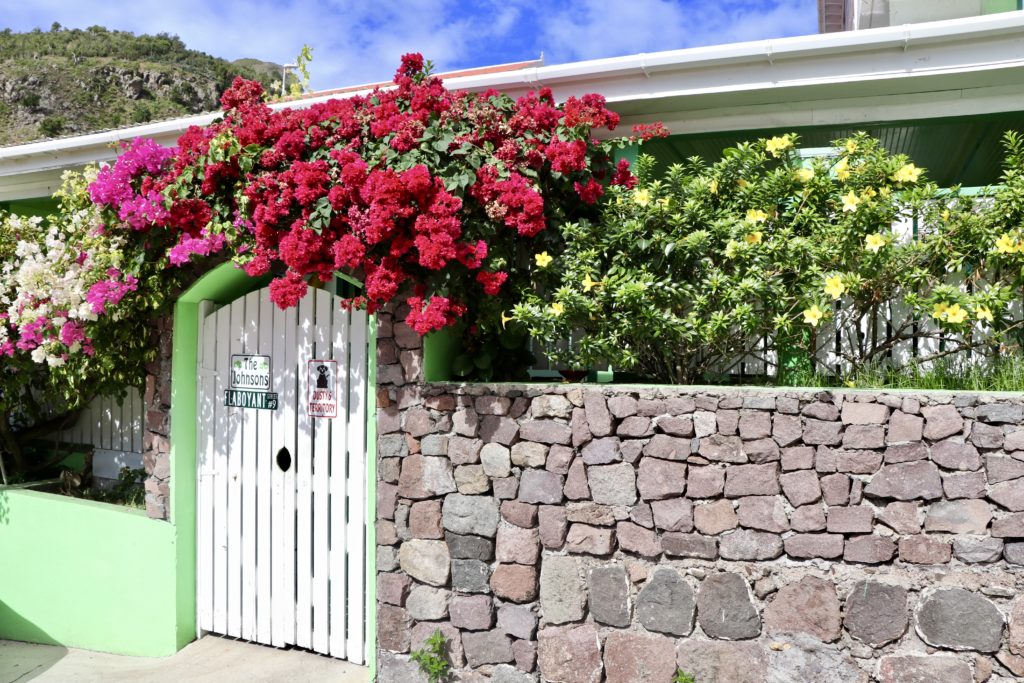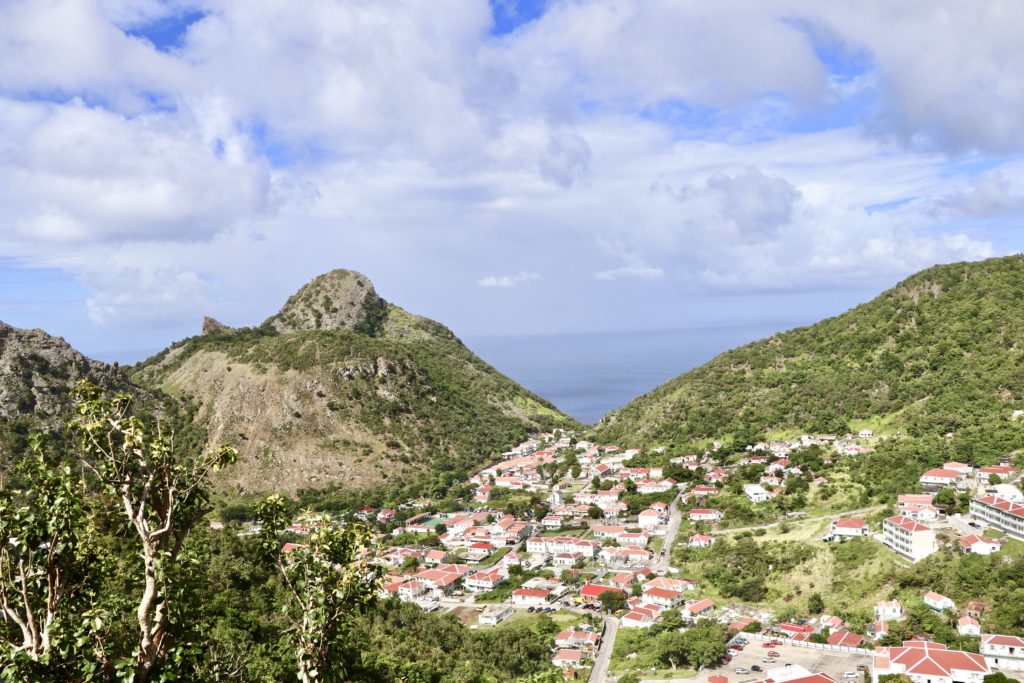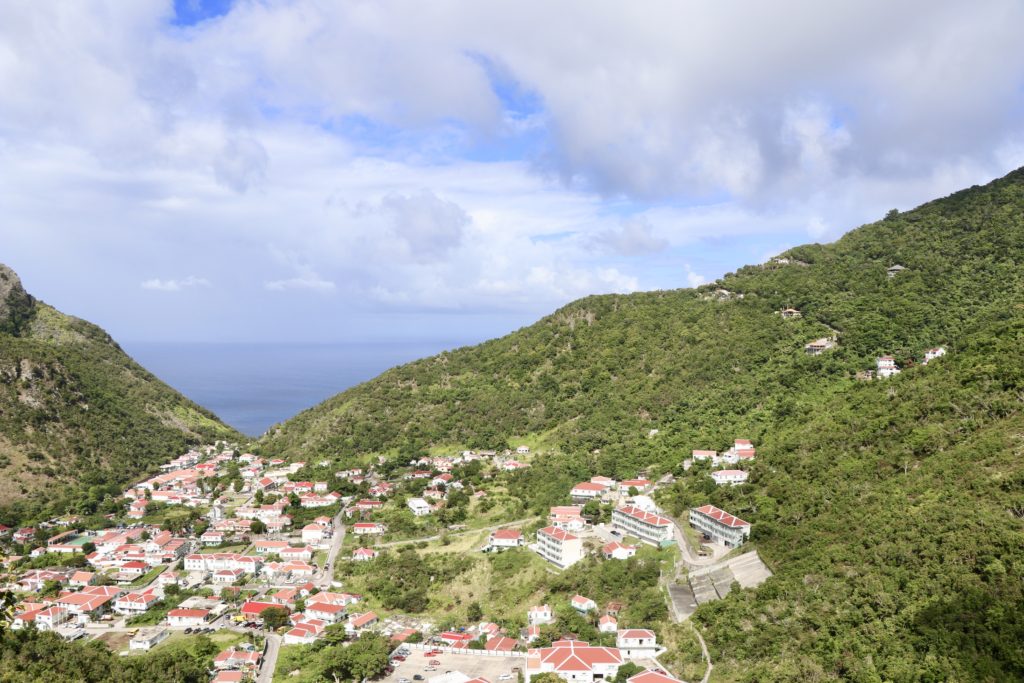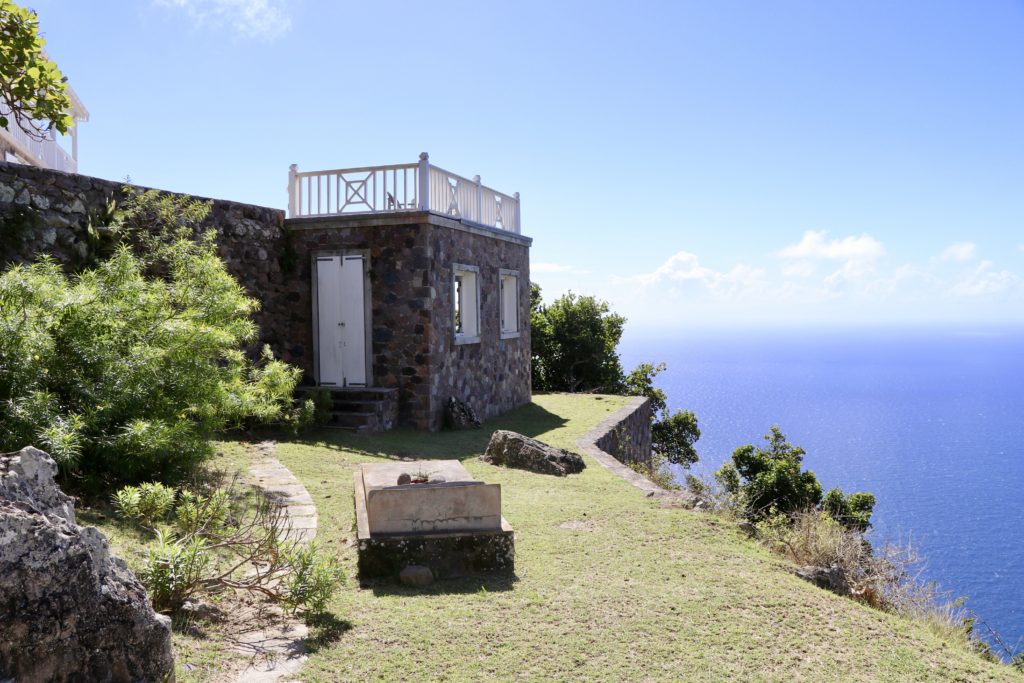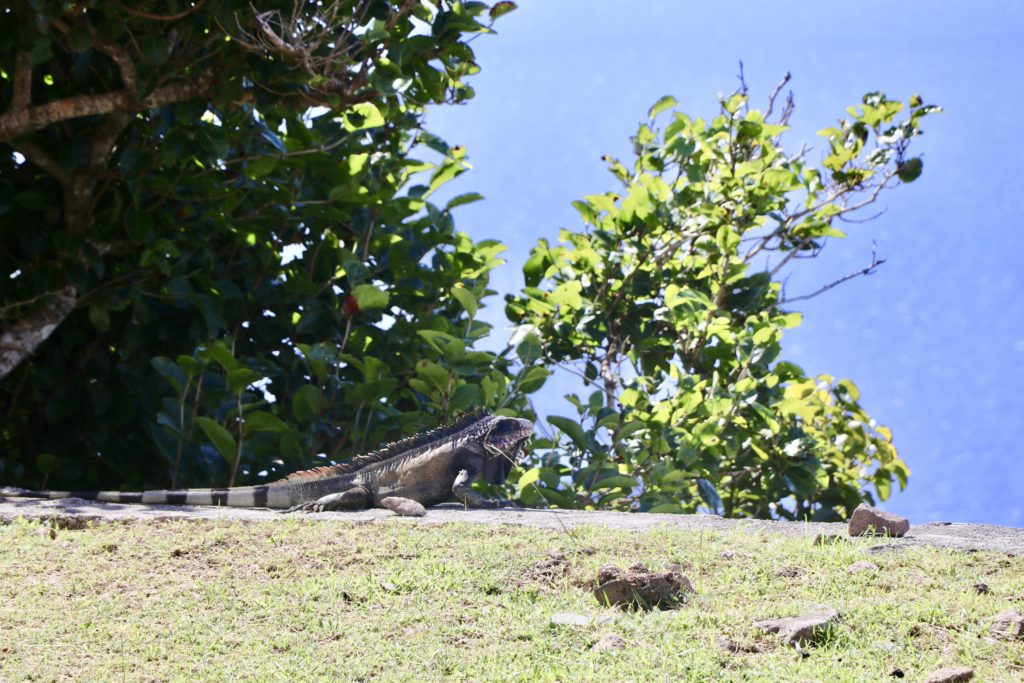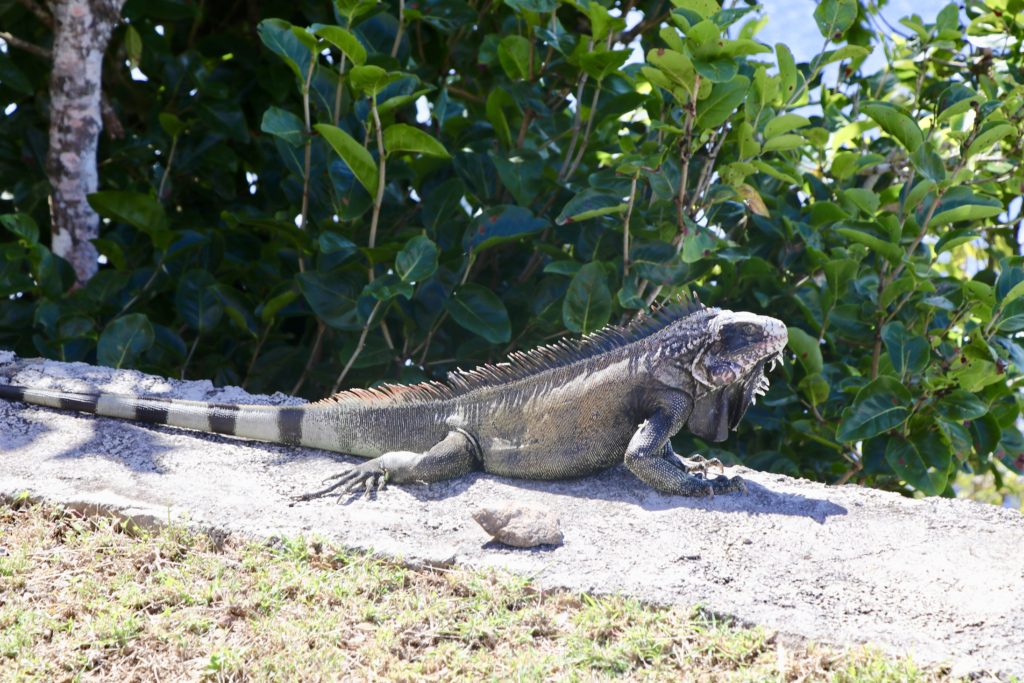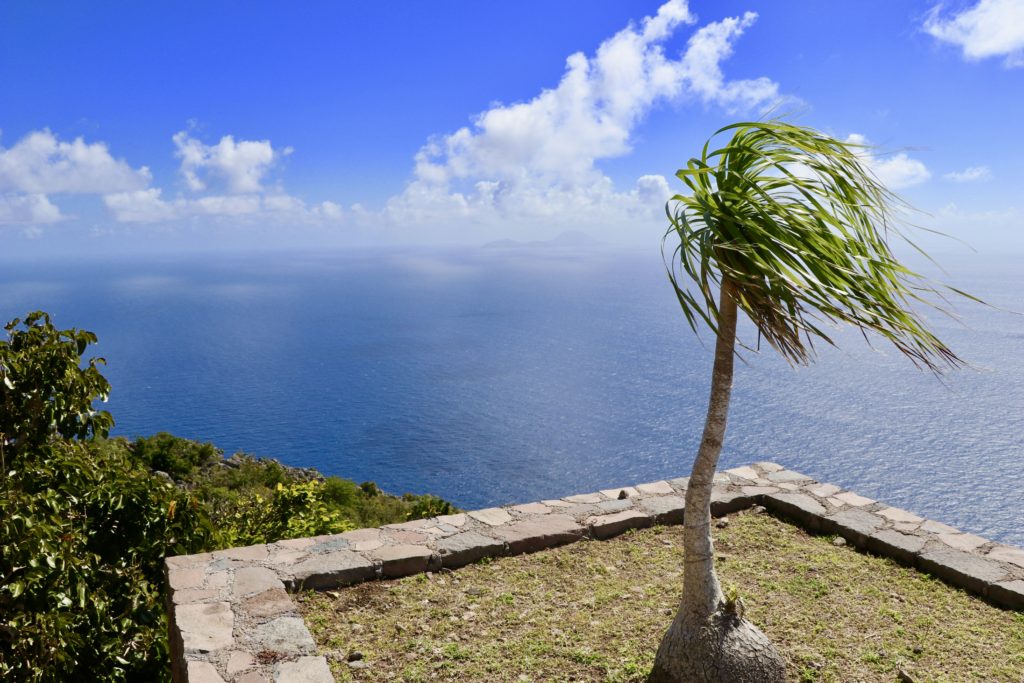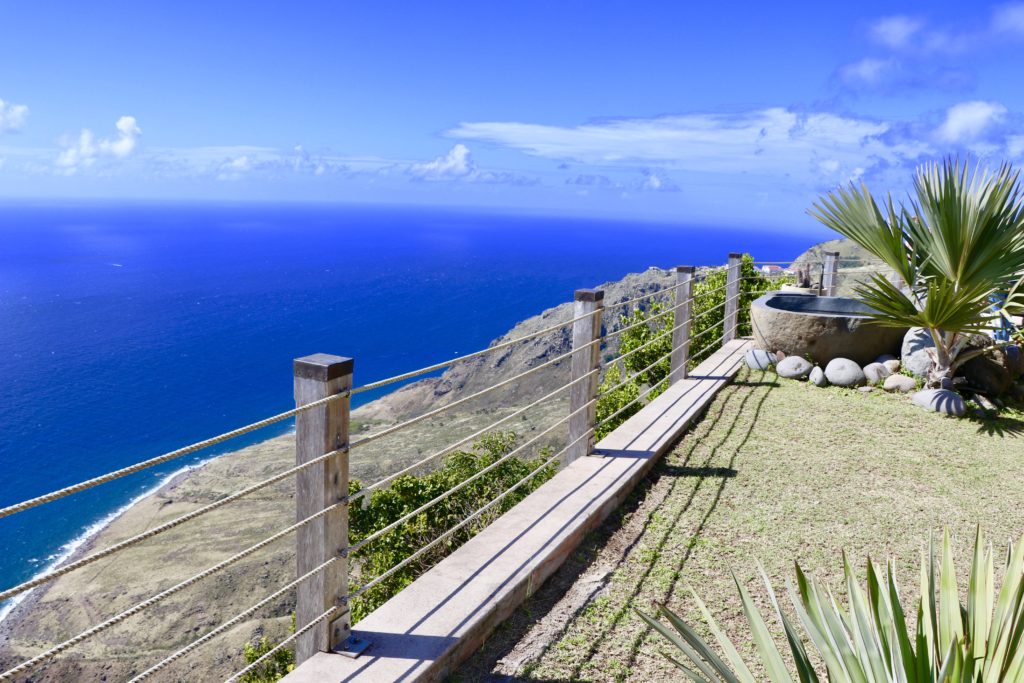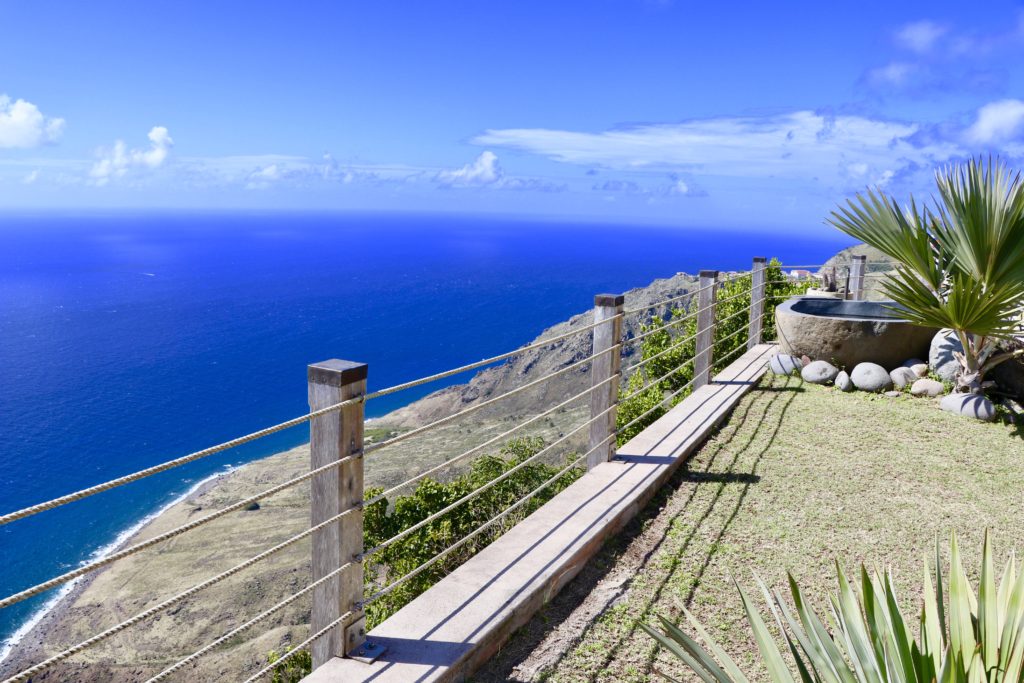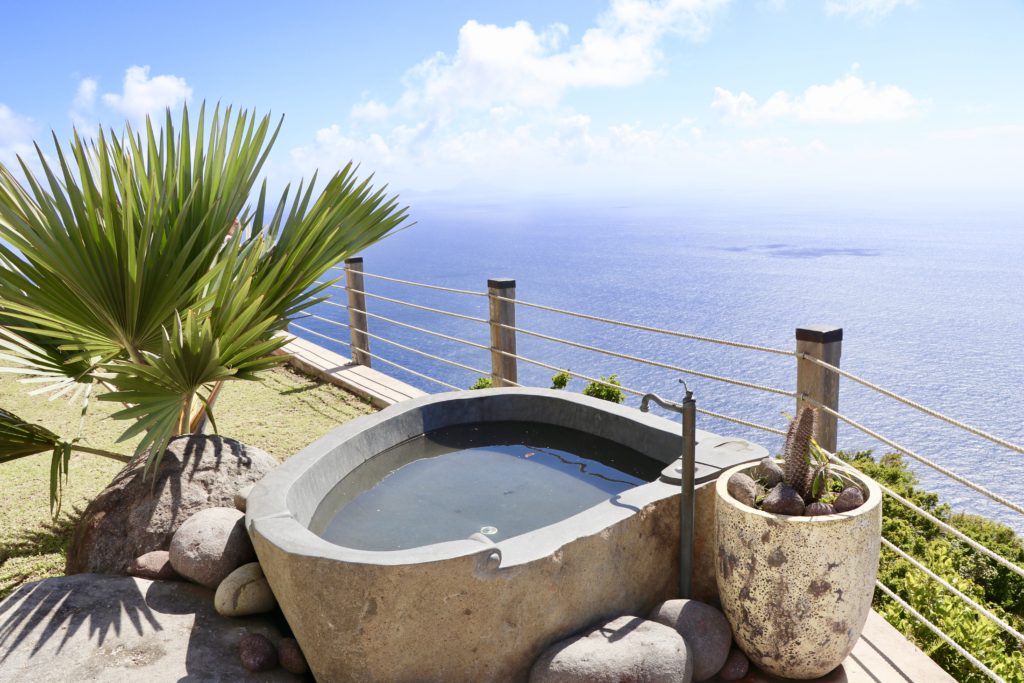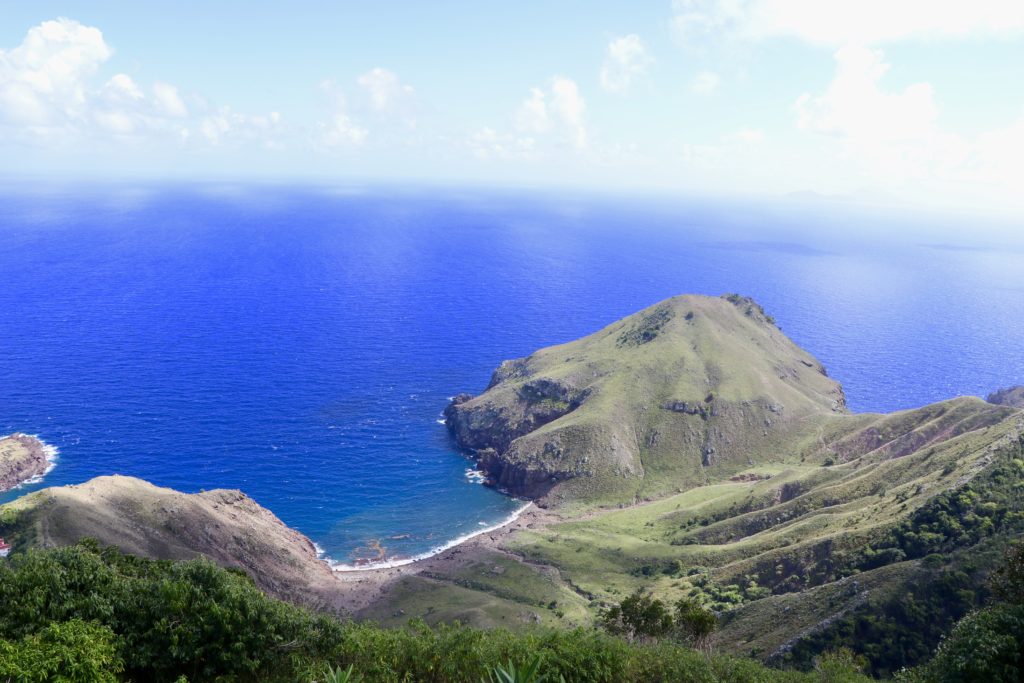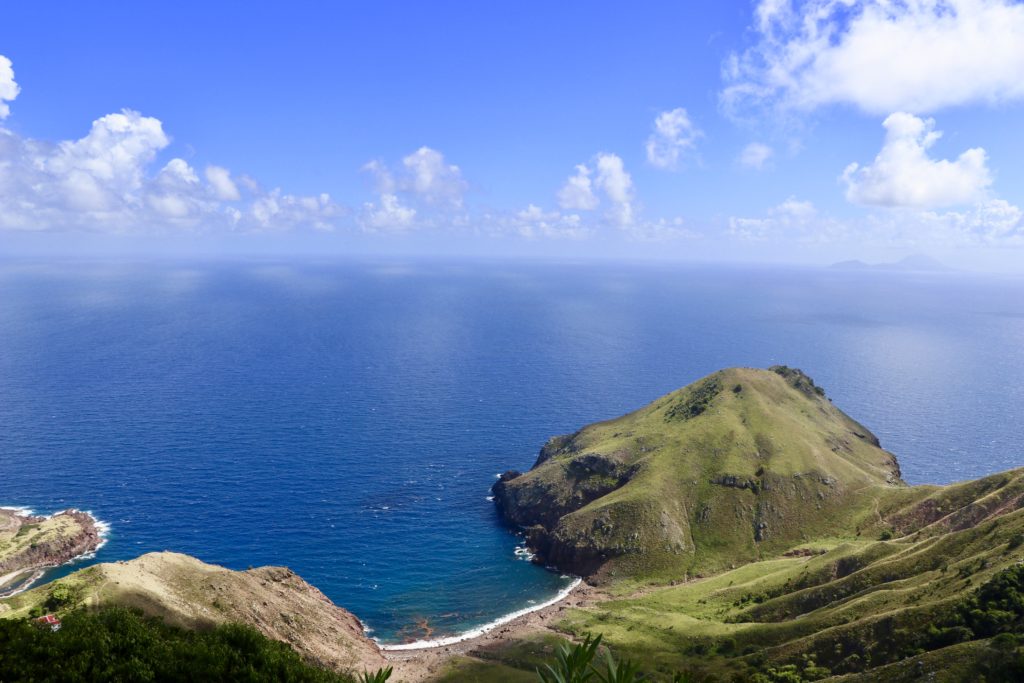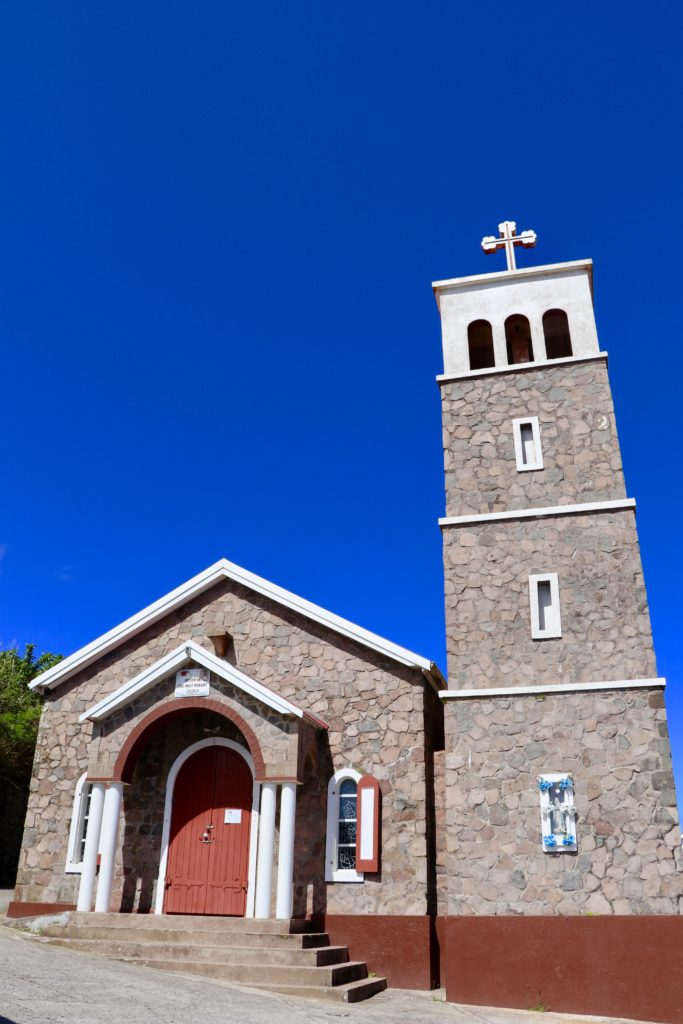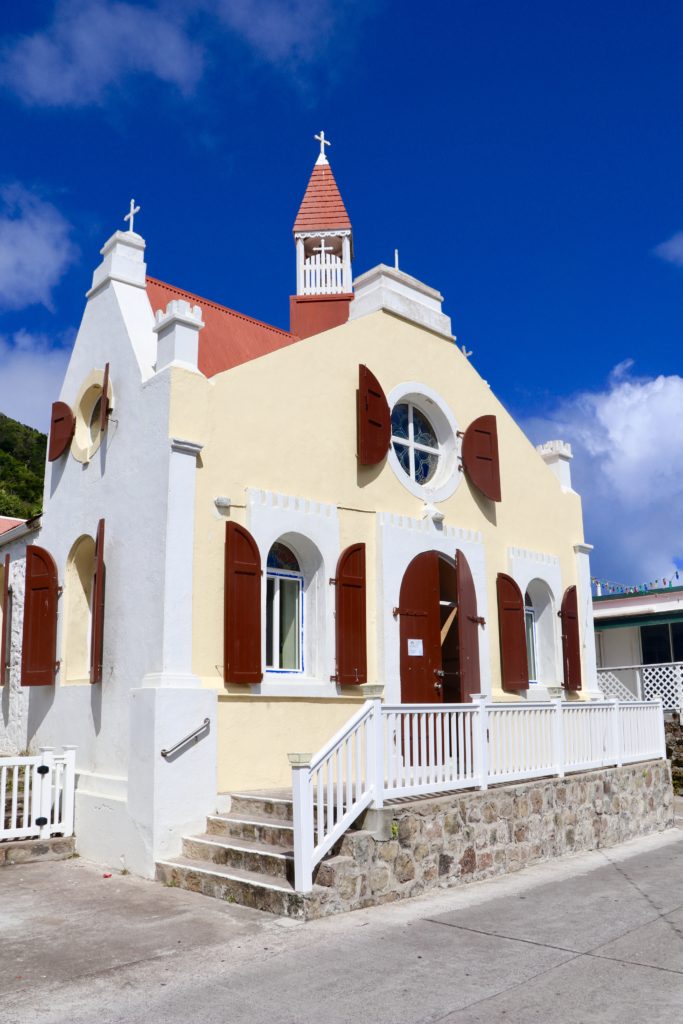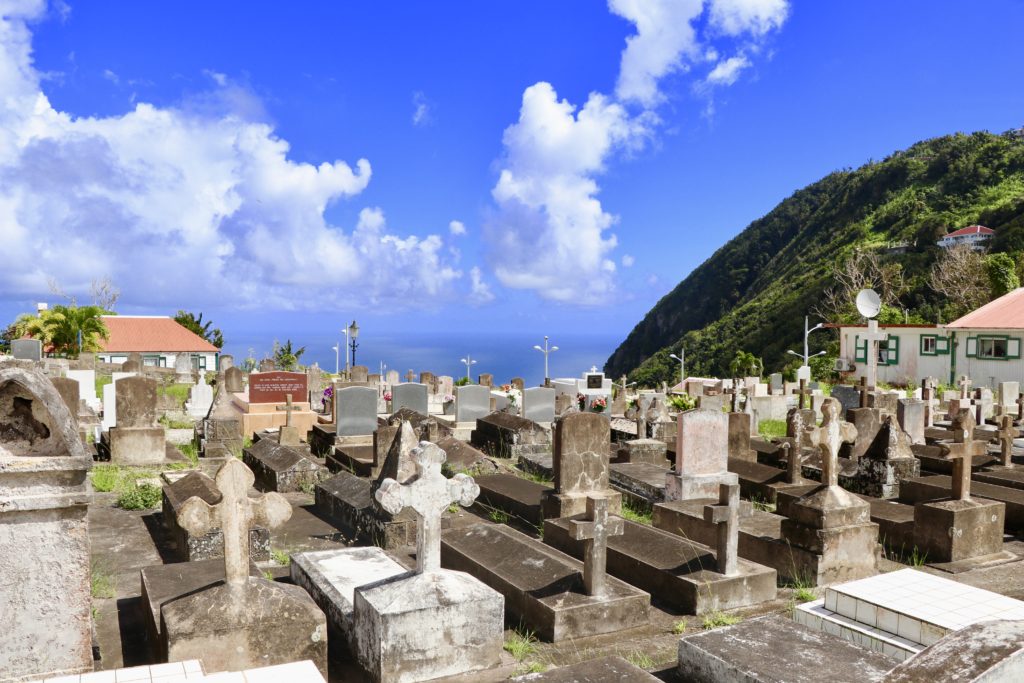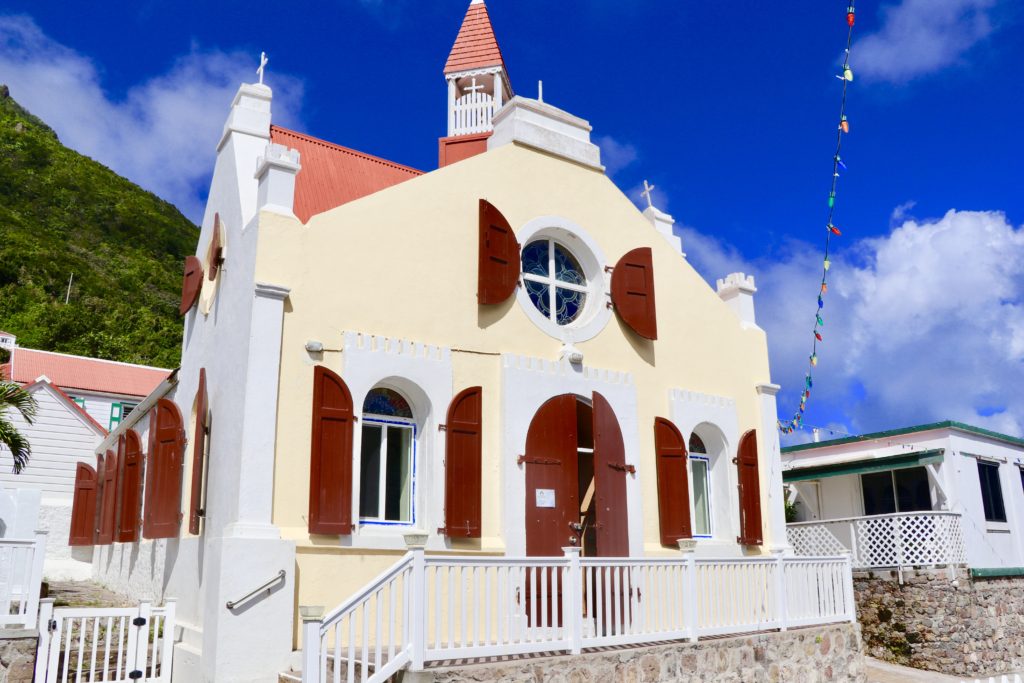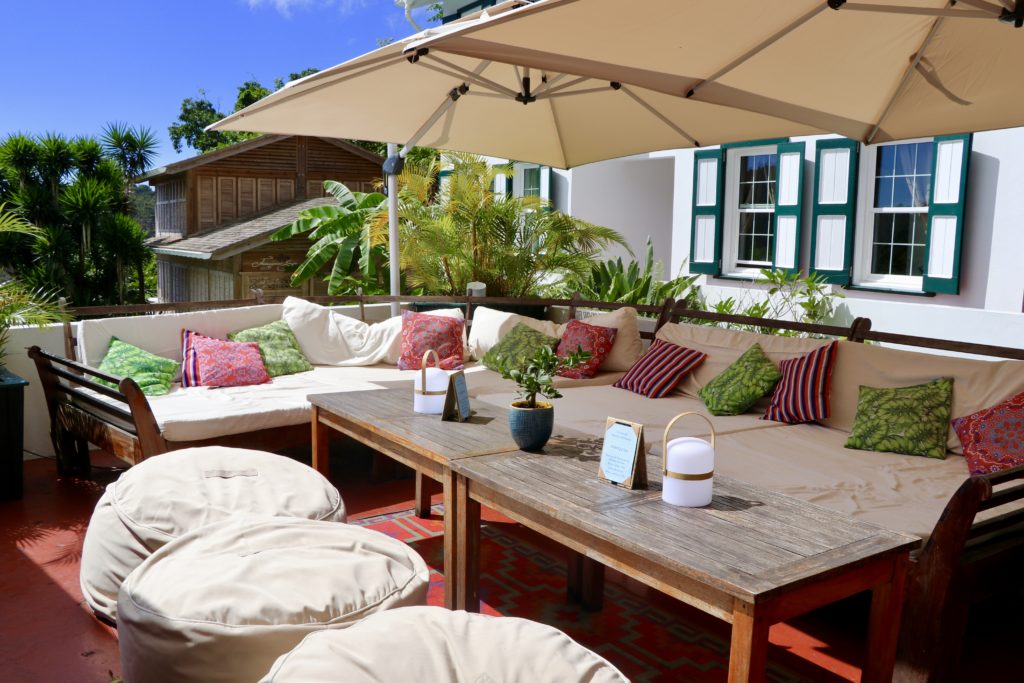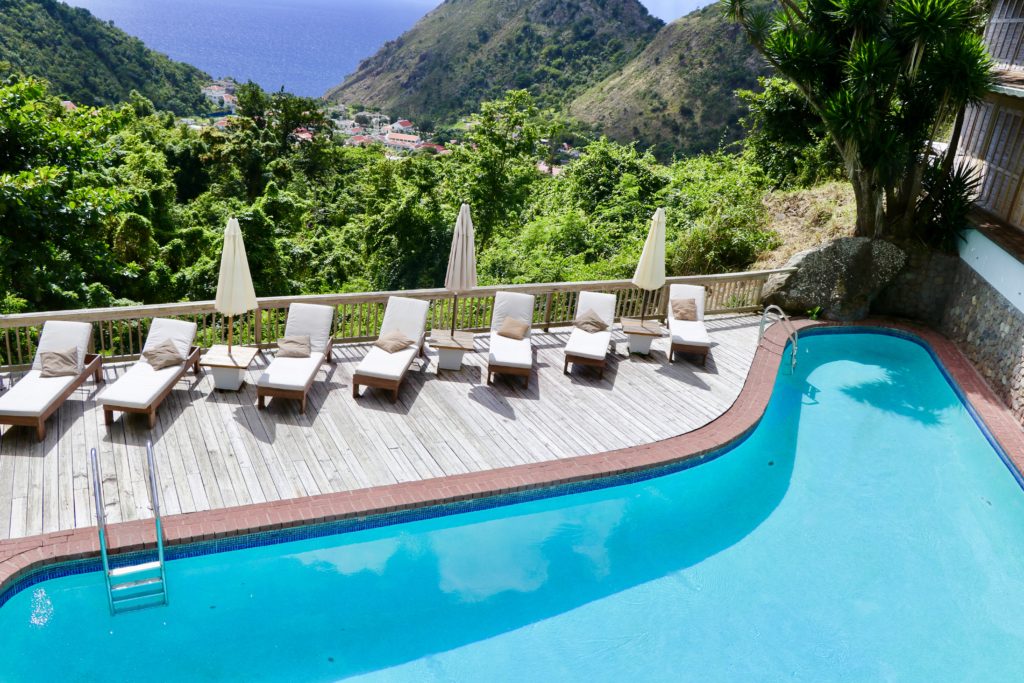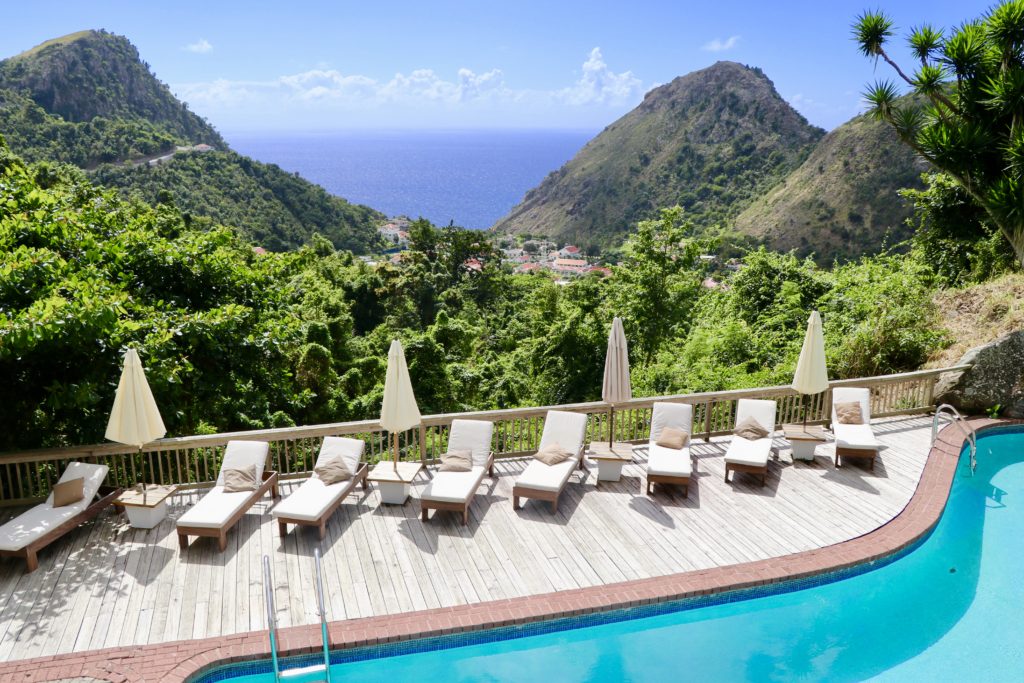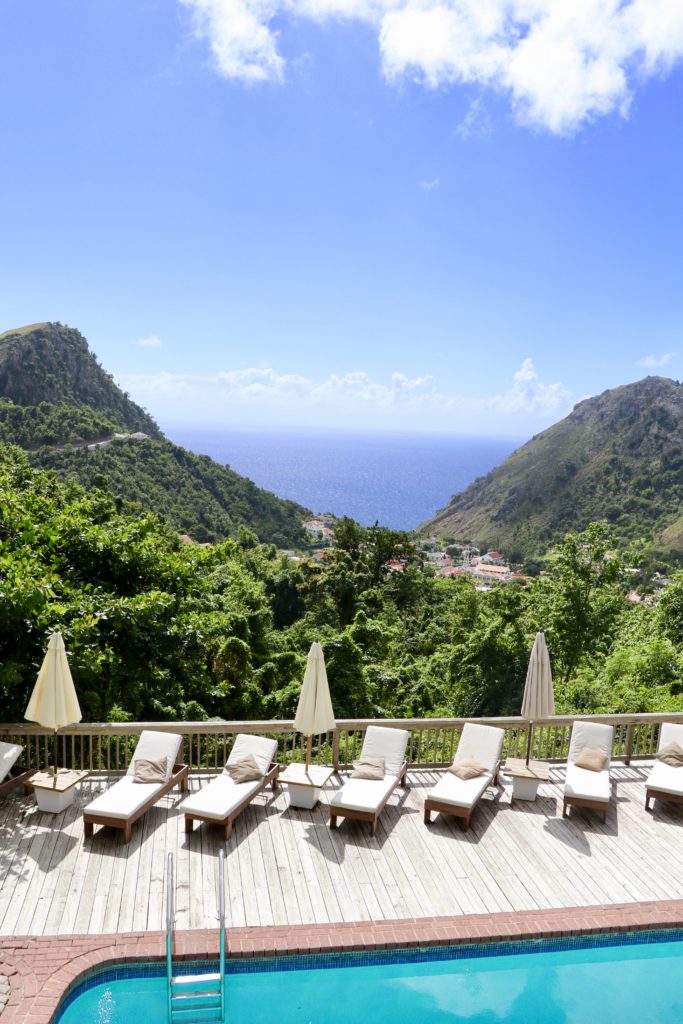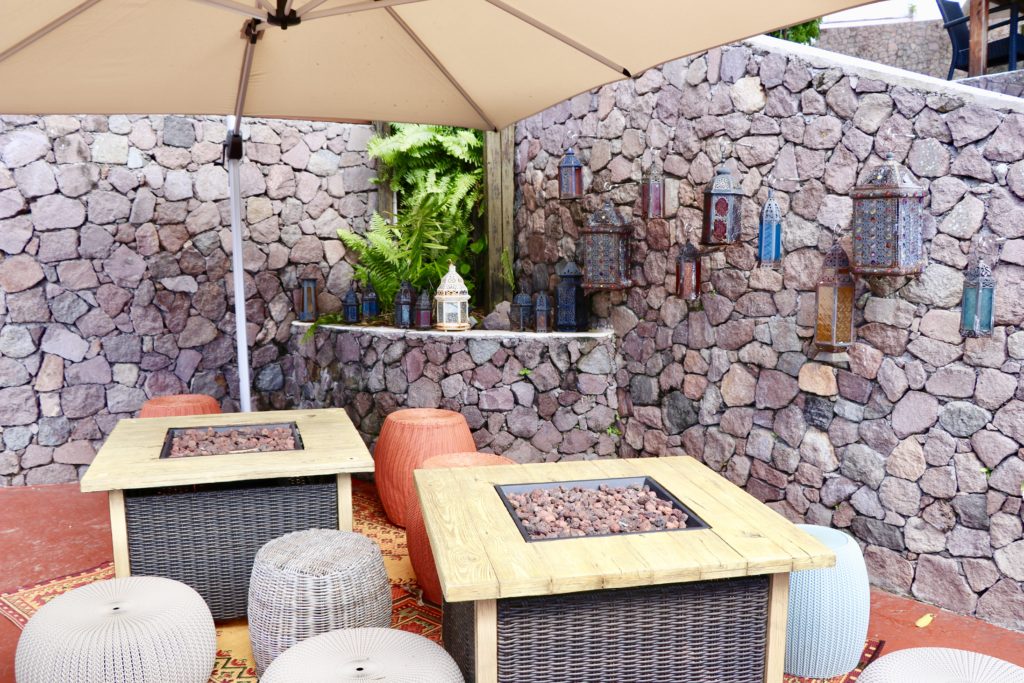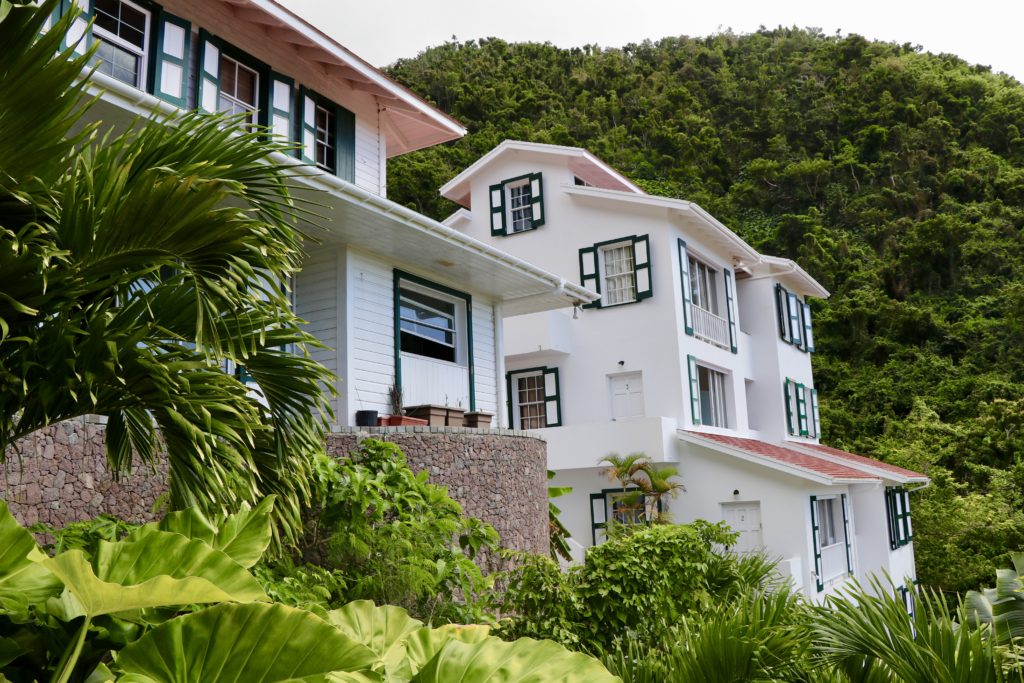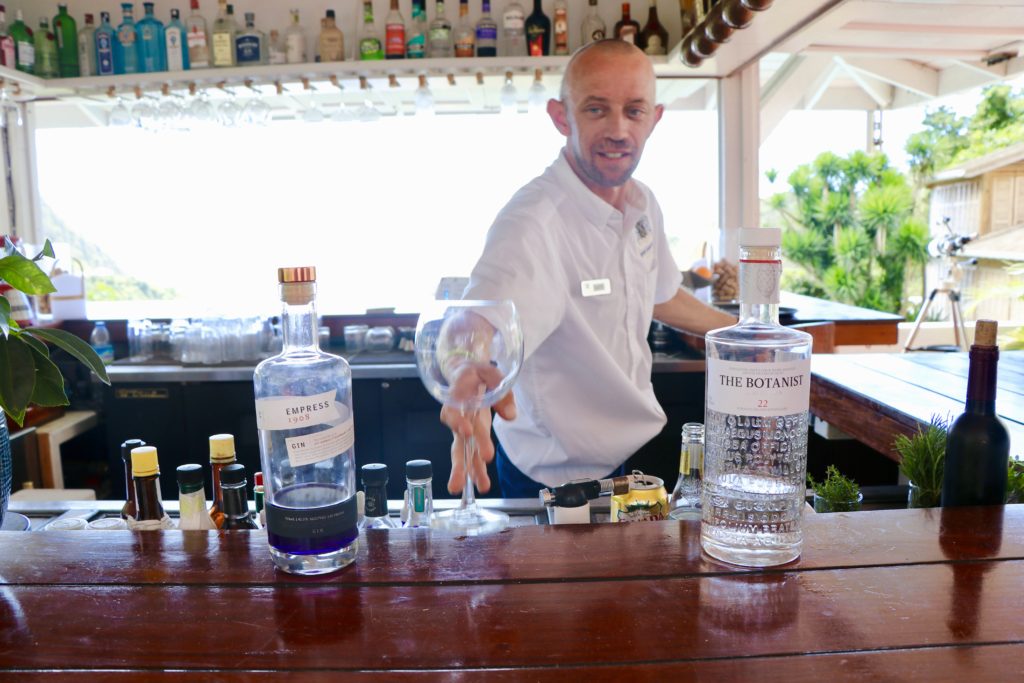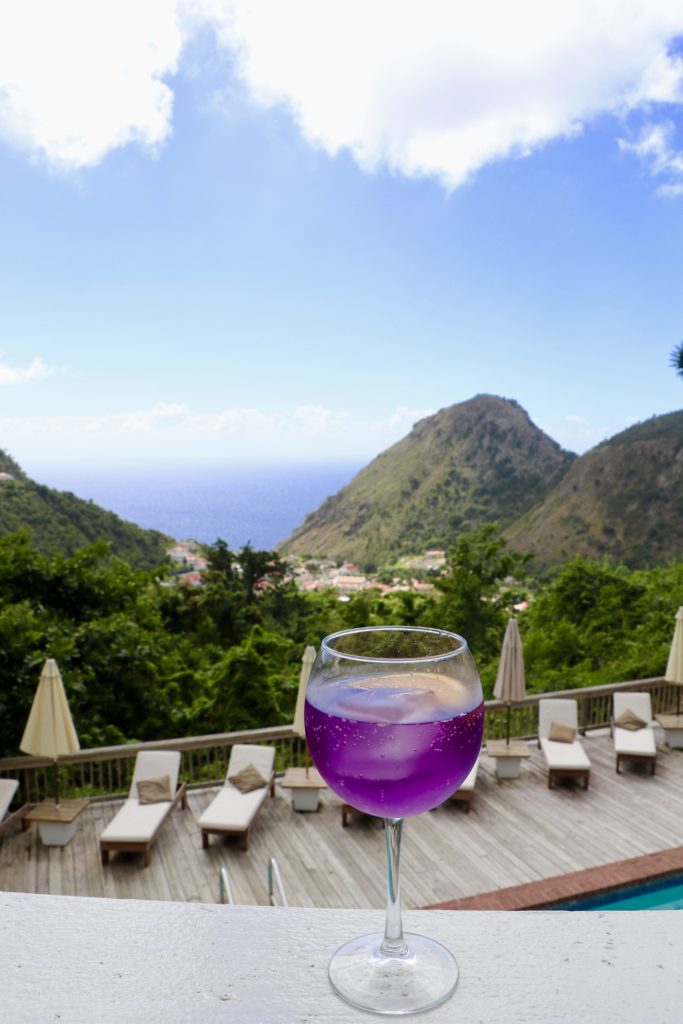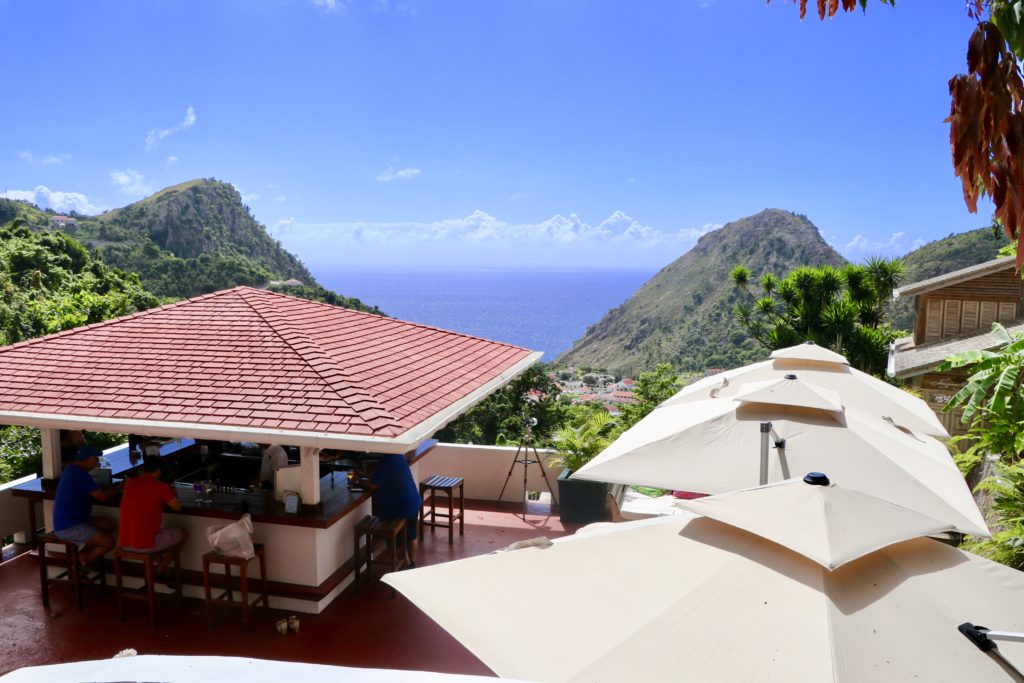 LADYHATTAN'S GUIDE TO SABA ISLAND
Saba is a volcanic island 20 minutes from St. Maarten.
Only 5-square miles in size, the island appears as a little dot on any map.
Saba has an island population of less than 2,000 people and is the smallest special municipality of the Netherlands.
Saba is known as the "Unspoiled Queen of the Caribbean".
There is only one road in Saba, and it is called "The Road" – you can't miss it.
The island is known to have some of the best coral and underwater life in the world, so it is a hotspot haven for divers/snorkelers.
There are very few hotels and inns on the island, but you can find a few, including private homes for rent. I recommend staying at the Queens Garden.
If you're lucky, you can catch a flight from St.Maarten, where you will land on the Saba airstrip – 1,300 feet in length and is the shortest commercial runway in the world.
If not by small plane, you can also reach the island by chartered private yacht, or with Crystal Cruise Yacht Expeditions.
Five Square Art Gallery has curated a solid collection from the Caribbean, with a focus on Saban artists.
Jobean Glass Art features intricate glass work from JoBean Chambers.
Be sure to discover the intricate lacework at artisan shops across the island.
Other than diving and snorkeling from a boat, there are actually no soft sanded beaches on the island. Because the island is volcanic in nature, it is predominately steep hills and mountains, with no carved out alcoves for a beach point. There is one man-made beach by the airport.
For food, Brigadoon serves upscale dishes in a cozy cottage.
Queen's Gardens Restaurant, also my top hotel suggestion, offers the best lobster on island and jaw-dropping views photographed above by yours truly.
Queen's Garden is also the place to go for the best gin-tasting experience in the world – our bartender and friend, Duco was amazing and even made me a bright purple gin cocktail.
Swinging Doors for barbecue and great steak.
Getting around is pretty easy – as the island is so safe that if you can't find a taxi, hitchhiking is completely acceptable and totally safe.
Speaking of safety, the island is so small that everyone knows everyone – there is no possible way to commit a crime without someone seeing you and knowing who you are. With that said, it's a very welcoming island for solo travelers or female travelers due to how safe it is in contrast to other larger Caribbean islands.
As for attire, no need to dress up since it's an incredibly casual island (different from its neighboring island, St. Bart's) – but do wear comfortable shoes in case you find yourself walking, the island is a dormant volcano and pretty steep wherever you go.
When to go? There's never a bad time of year to visit Saba – temperatures from January to April average 69°F to 83°F. The rest of the year, temperatures range from 70°F to 88°F.
1-3 nights here would be absolutely perfect if you are looking for a brief taste of the island, a chance to see the views and experience local culture.
However, if you are looking to literally disappear and go off the grid, then a week or more in Saba is the best option for you and a truly remote vacation option.