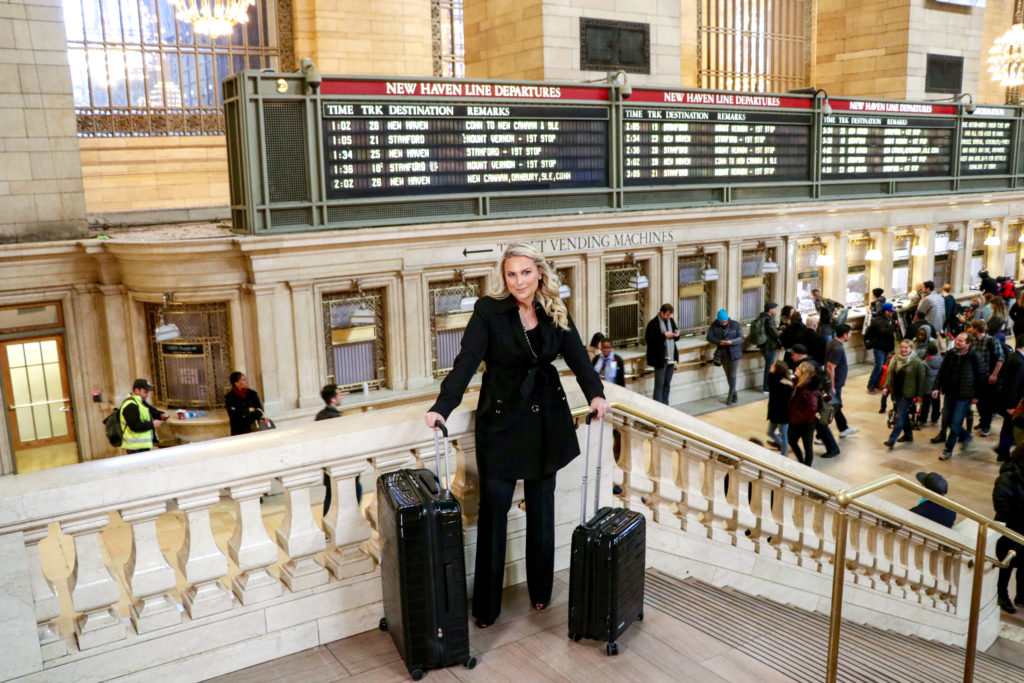 Ladyhattan™ was founded in 2010 on the glorious island of Manhattan by travel writer, Tara Moss.  The catchy name serves as the "nom de plume" (French for "pen name") of the blog's sole content creator, story-teller and photographer. The nickname Ladyhattan derived from the notion of replacing the "man" in Manhattan with something better — LADY of course! The ultimate goal of Ladyhattan is to inspire others to "get up and go" by sharing a passion for travel and life all through the lens of a real LADY.
Featuring top destinations, family-friendly resort recaps, exciting activities and cultural experiences, Ladyhattan will influence your next journey and provide you with insider travel tips to navigate new places around the world. By sharing personalized coverage of leading locations and hotspots, readers trust Ladyhattan's expertise and opinion when it comes to travel options.
Tara Moss, the exclusive content creator of Ladyhattan, is recognized as a tastemaker in the travel industry as a top-ranked blogger and freelance travel writer for various outlets. Tara is a proud graduate of Harvard University, a lawyer by day, creative writer by night and adoring mother to her son, Maverick. Tara is currently signed with a publishing house to bring to life her first travel-themed coffee table book hitting the market in the Fall of 2022. Featured in Forbes Magazine, Ladyhattan is consistently ranked in the Top 12% of global social media influence and engagement within the luxury travel marketing community. Ladyhattan has partnered with over 75+ travel brands and hotel properties over the last decade of production.
All photography, reviews, and content on this blog space are copyright protected. If you are interested in using content from this platform or discussing partnership opportunities, please contact [email protected] for more information.