Welcome to Worth Avenue
By way of a quick 2 hour flight, I traveled from Manhattan down to Palm Beach, Florida to meet my girlfriends for some weekend fun. Between the cold weather up north and long hours in the office, I was ready for some sunshine, sips and shopping along with gal pals. Palm Beach, a bit north of Fort Lauderdale and Miami, is an enchanting resort destination with European sophistication and inimitable style and grace. Within Palm Beach, every lady must experience a stroll down Worth Avenue, as it is one of the most beautiful shopping venues in the country – a captivating atmosphere rich with old world charm and historical glamour.
Landing at the West Palm Beach Airport just in time for lunch, the girls picked me up and parked along Worth Avenue for a fantastic meal at American Bistro, Taboo. Bedazzled in black and white decor with palm accents, this restaurant was both lively and delicious. We enjoyed great conversation over fresh seafood salads to the backdrop of boutique models prancing around the latest trends. Following lunch we strolled Worth Avenue to find the creme-de-la-creme of designer shops and boutiques. The avenue itself is absolutely gorgeous; lined with palm trees and Tuscan style buildings, it is even more glamorous than I had envisioned before my arrival. Sorry California, but Worth Avenue might rival Rodeo Drive of Beverly Hills.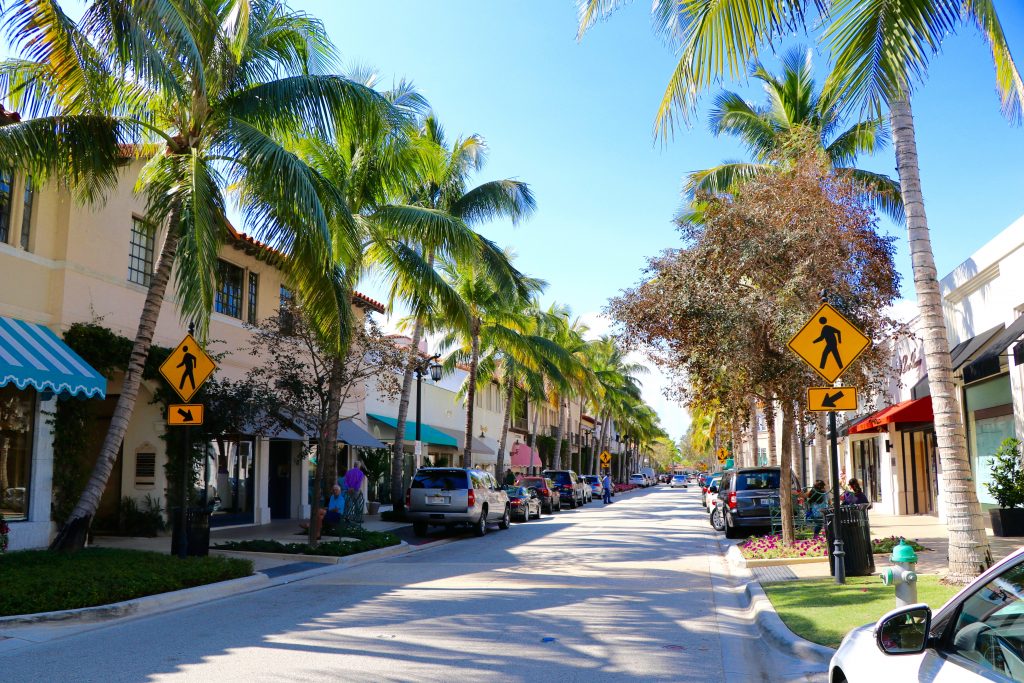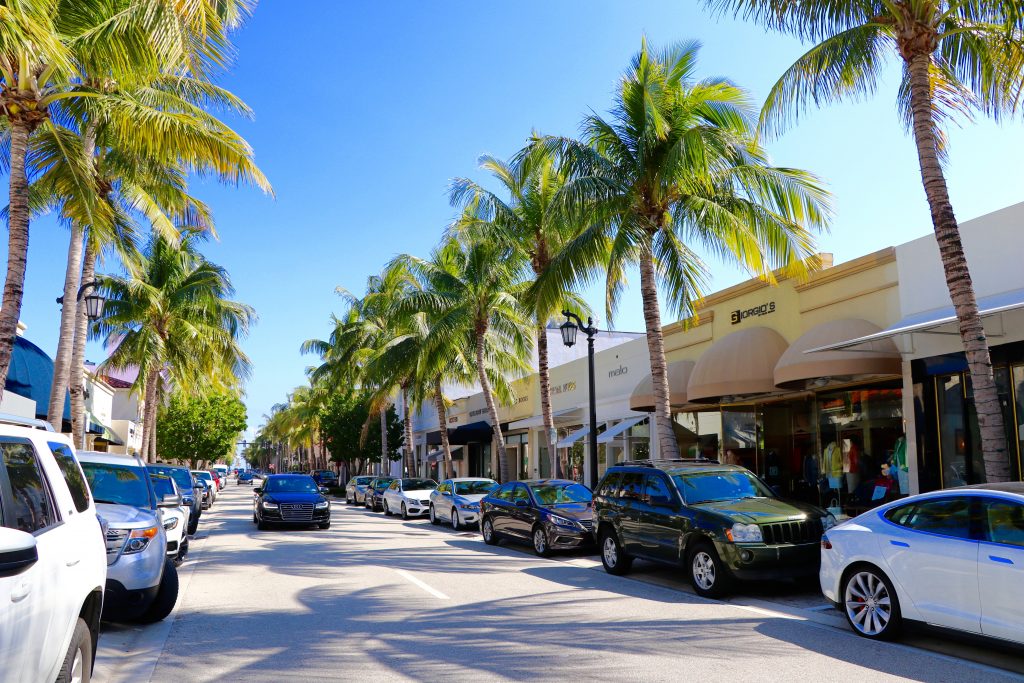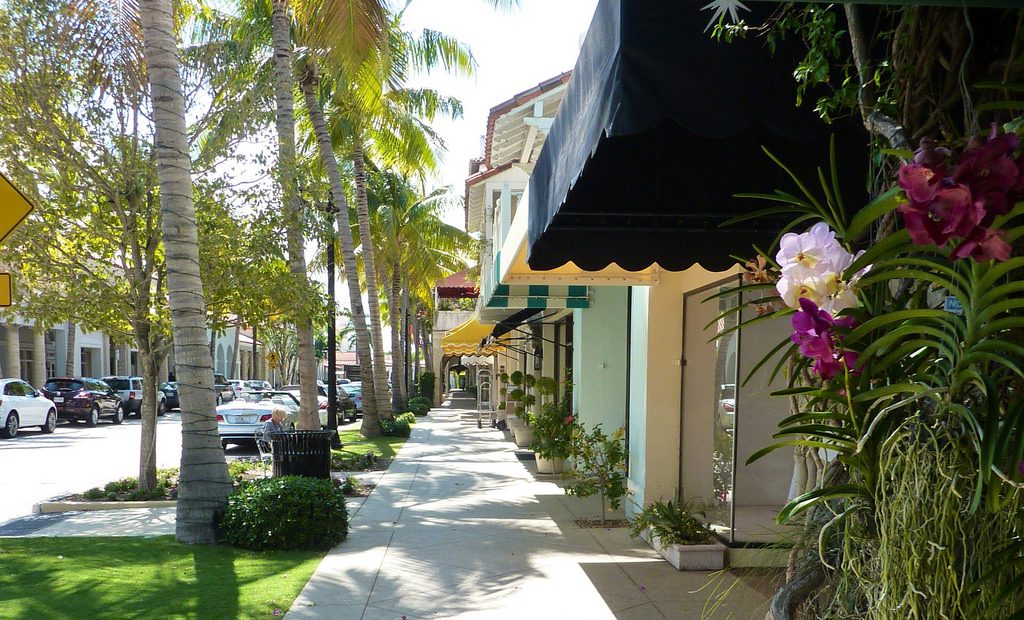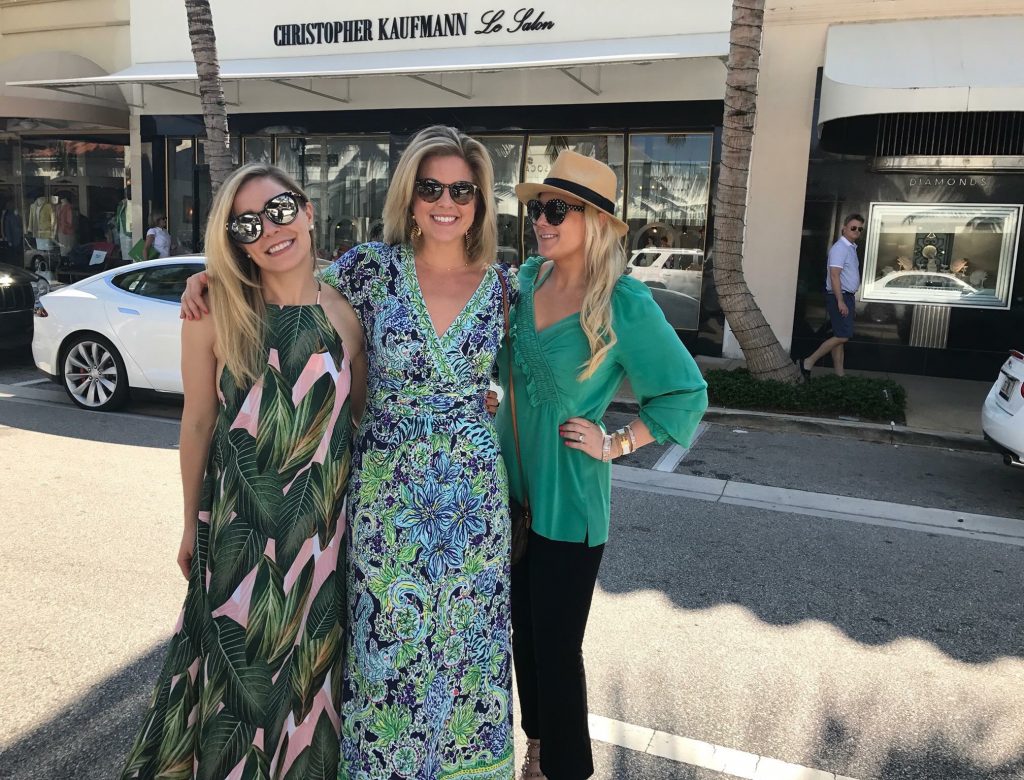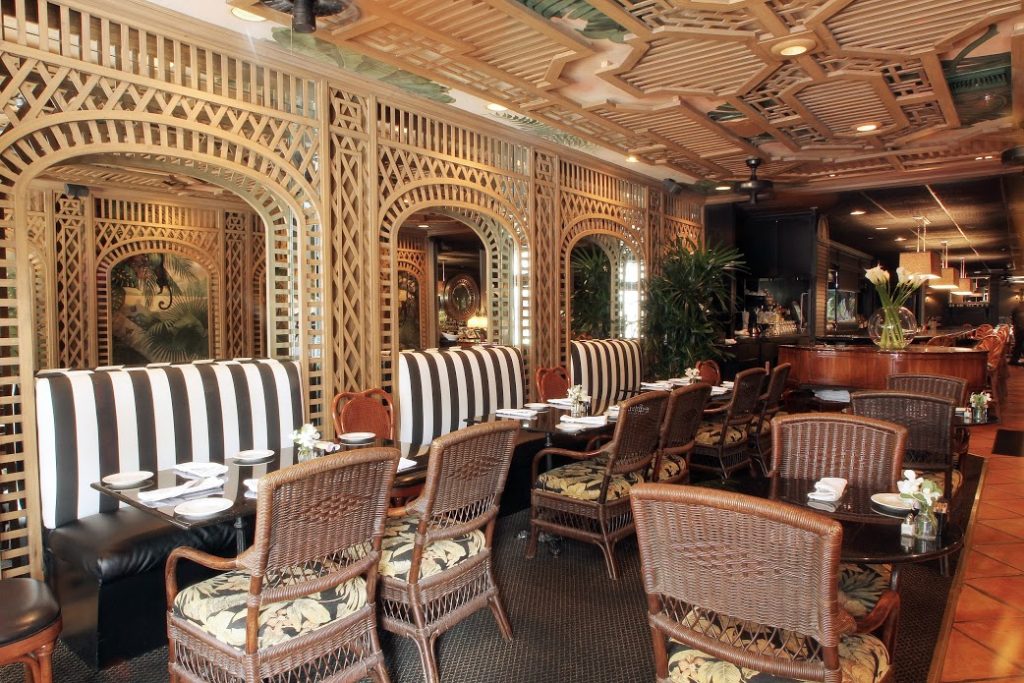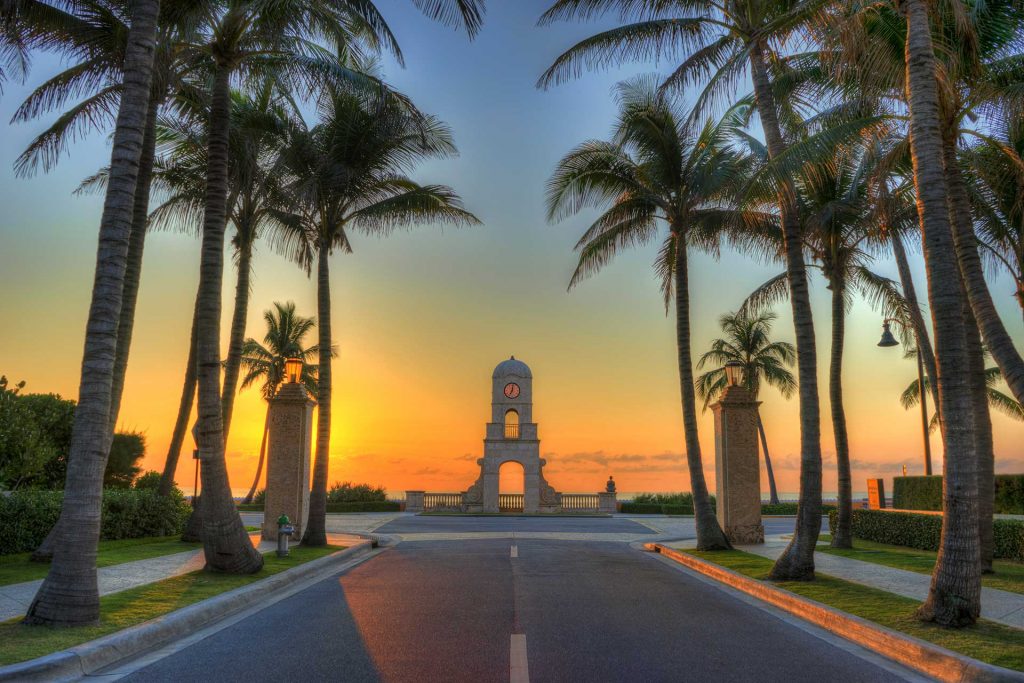 Welcome to the House of Poms
My best friend's family recently moved down south to a gorgeous home inside one of Florida's most exclusive gated communities. Upon arrival, I was quickly greeted by the family, including a full cast of furry characters yipping and yapping away – well hello there Pippa, Sabrina, Weezy and Cookie. House of Pain? No way ladies, this was the House of Poms! Yes that is right, a house full of Pomeranian dogs.
Making my way to the guest room, a lovely Lilly Pulitzer palm tree t-shirt was awaiting me as a sweet welcome gift (how thoughtful and generous as always). After getting settled and ripping off my painful Valentino Rock-studs, I made my way to the pool area where we enjoyed profuse amounts of prosecco and laughter. The dogs wanted to get in on the action, loudly demanding that I play  a game of "Pom Ball" on the turf fielded bocce ball court.
Upon sharing glimpses of this heavenly Saturday via social media, my direct message inbox was inundated with messages from ladies around the country asking, "wait, is that real? Are those dogs stuffed animals? But that house? But those toy dogs!?" While this was not the set of a luxury PetSmart commercial, it indeed felt like a real-life Pomeranian playground – set in Palm Beach paradise. Of all the hotels I have featured or toured, there will never, ever, be a place quite like the House of Poms. Thank you to my dear friends (including the poms) for having me as a guest at your enchanting pup-filled palace.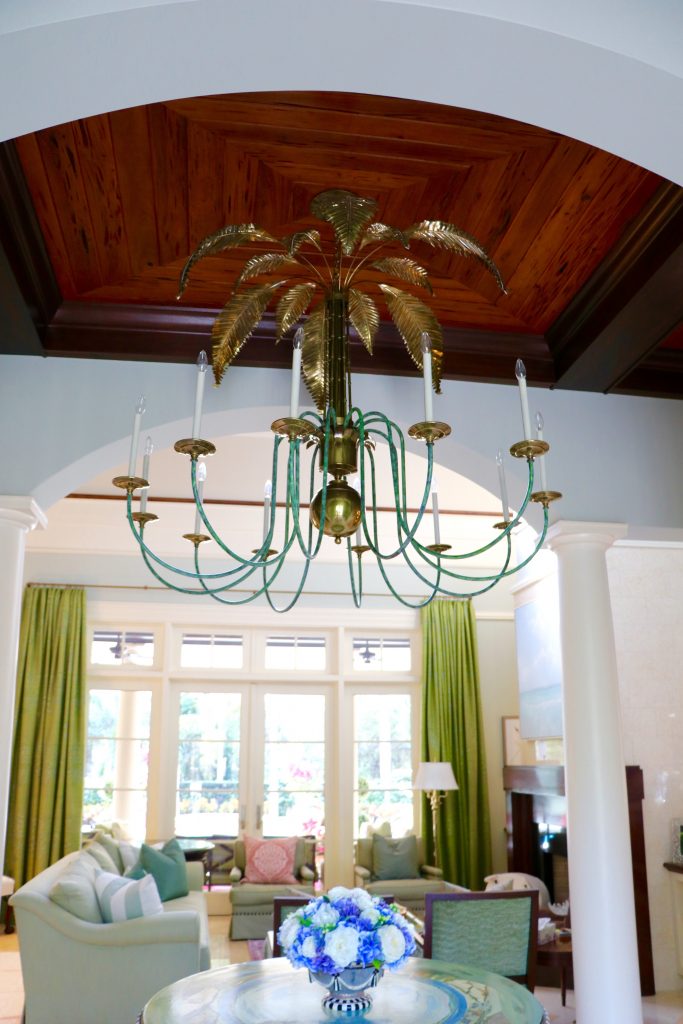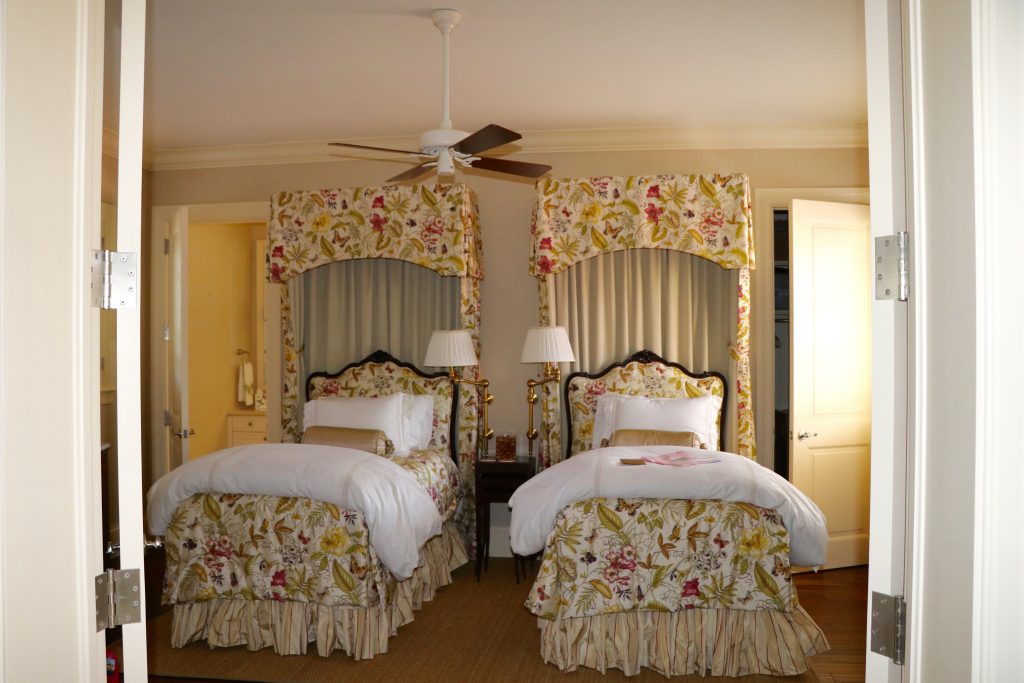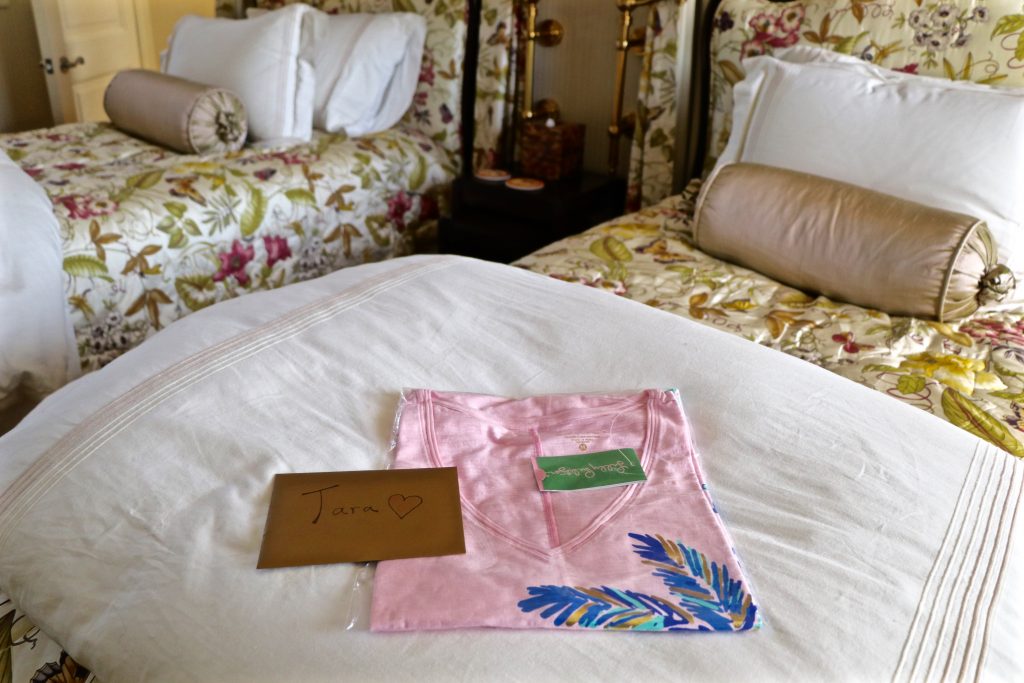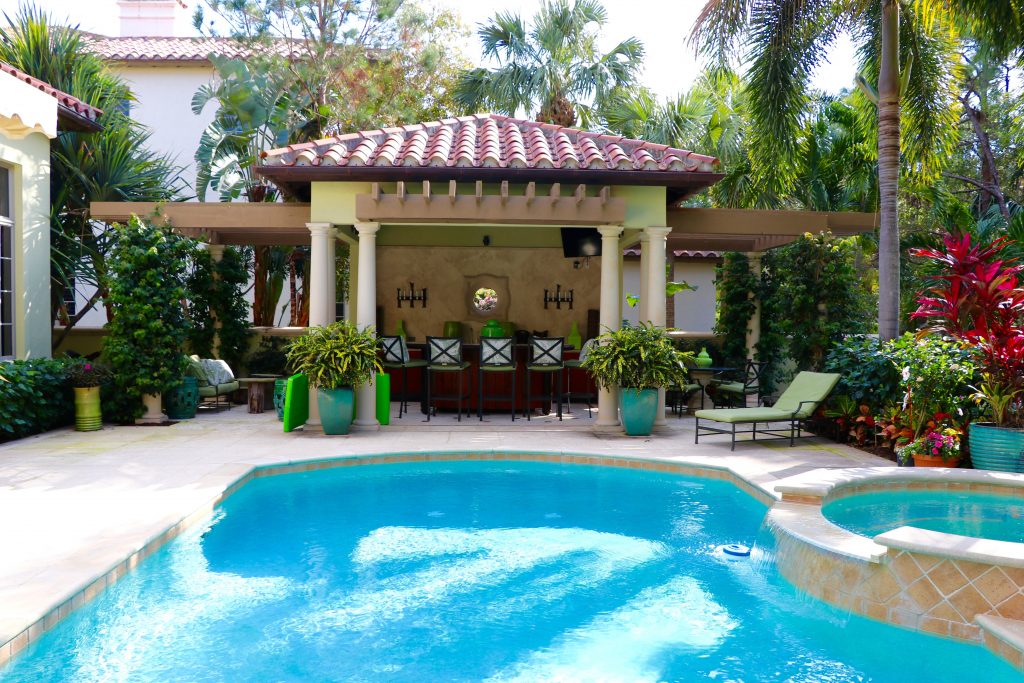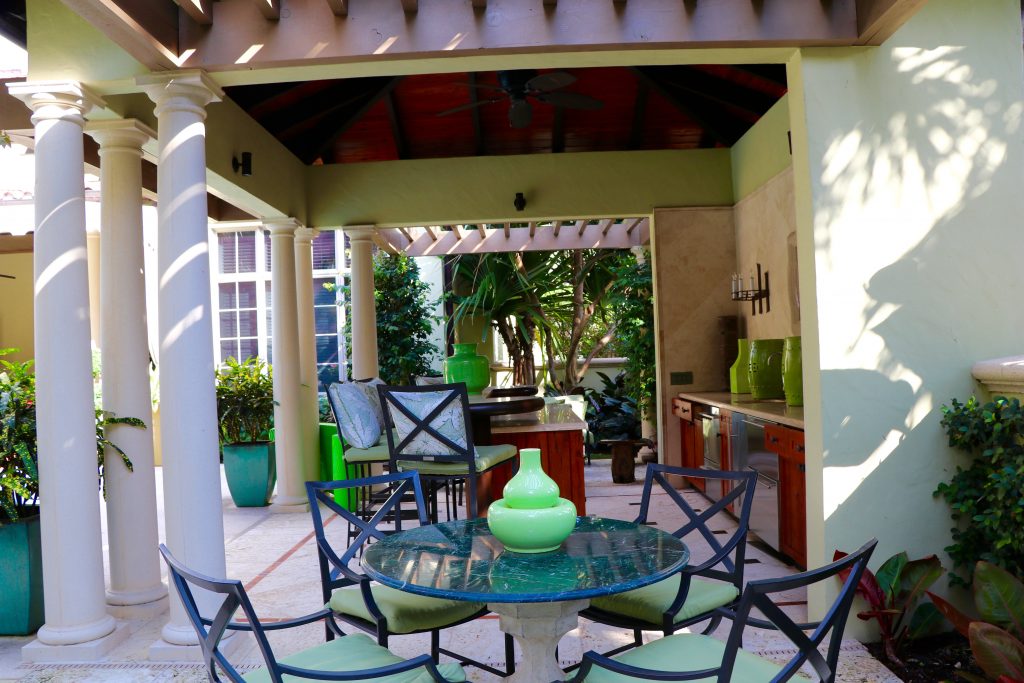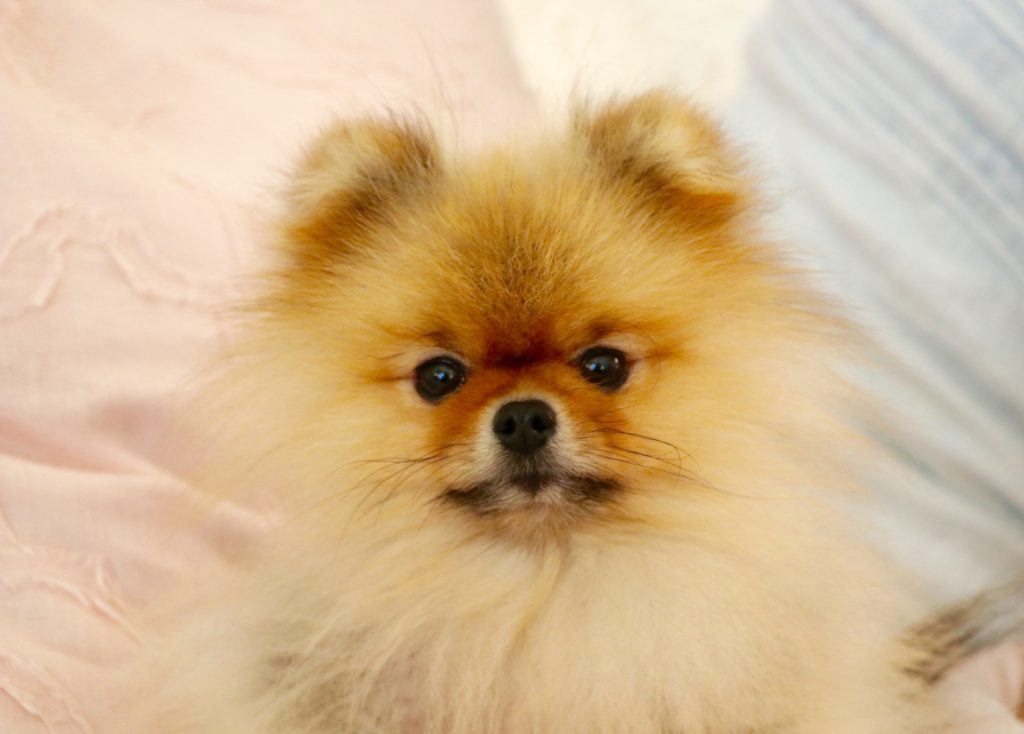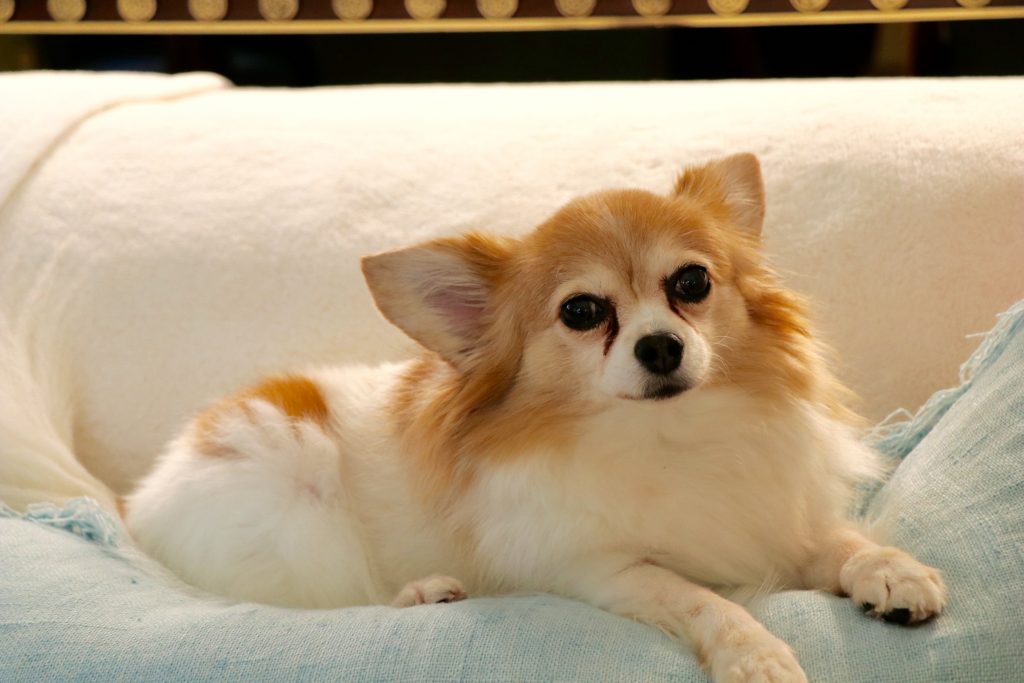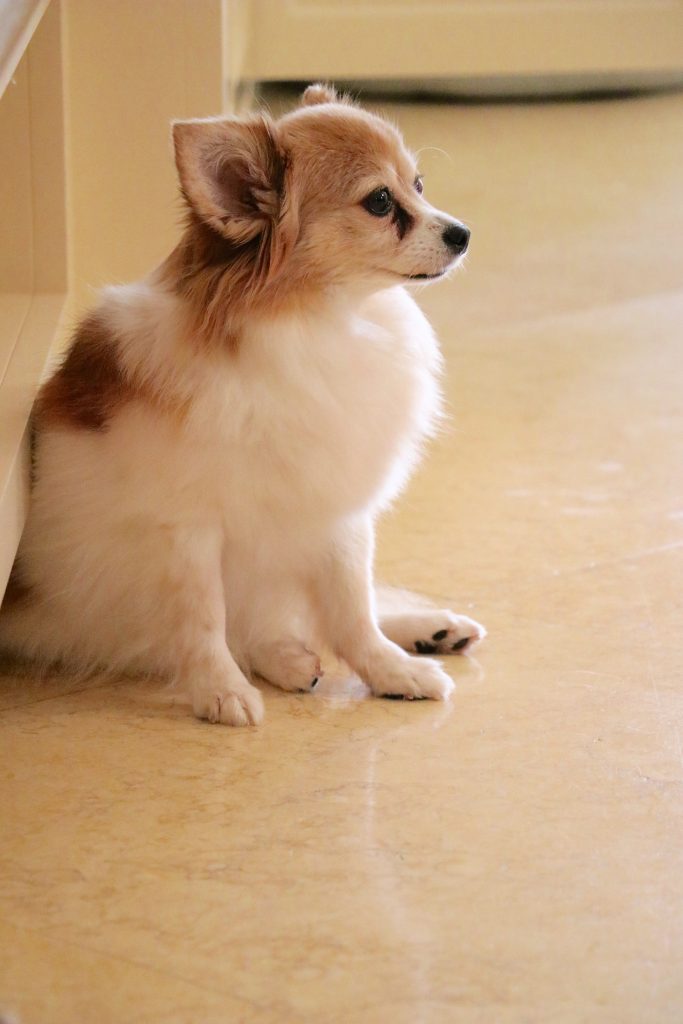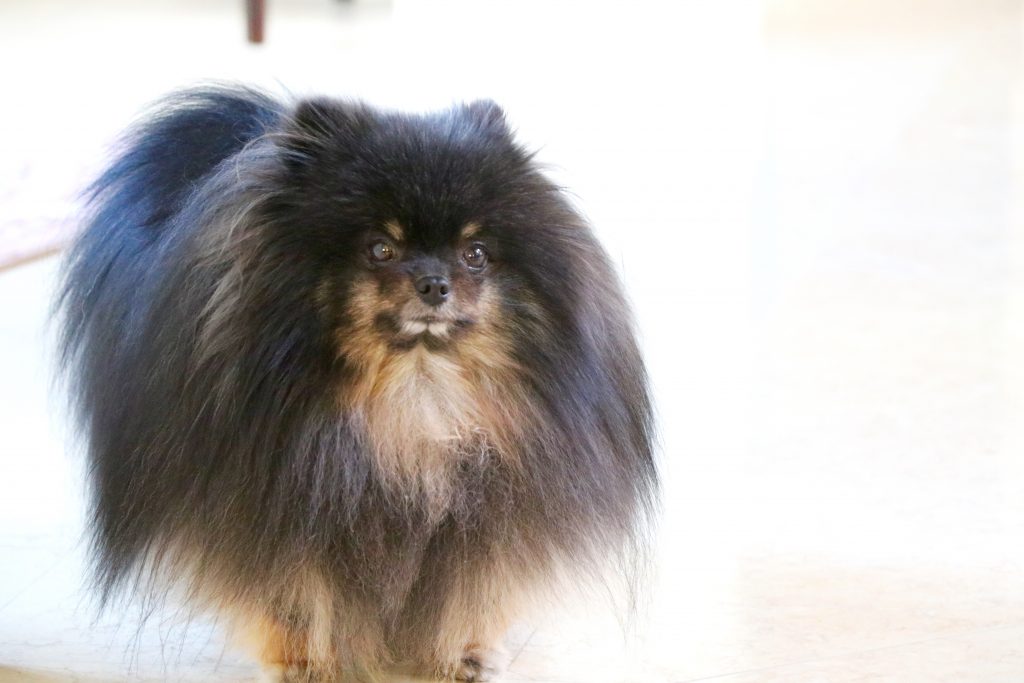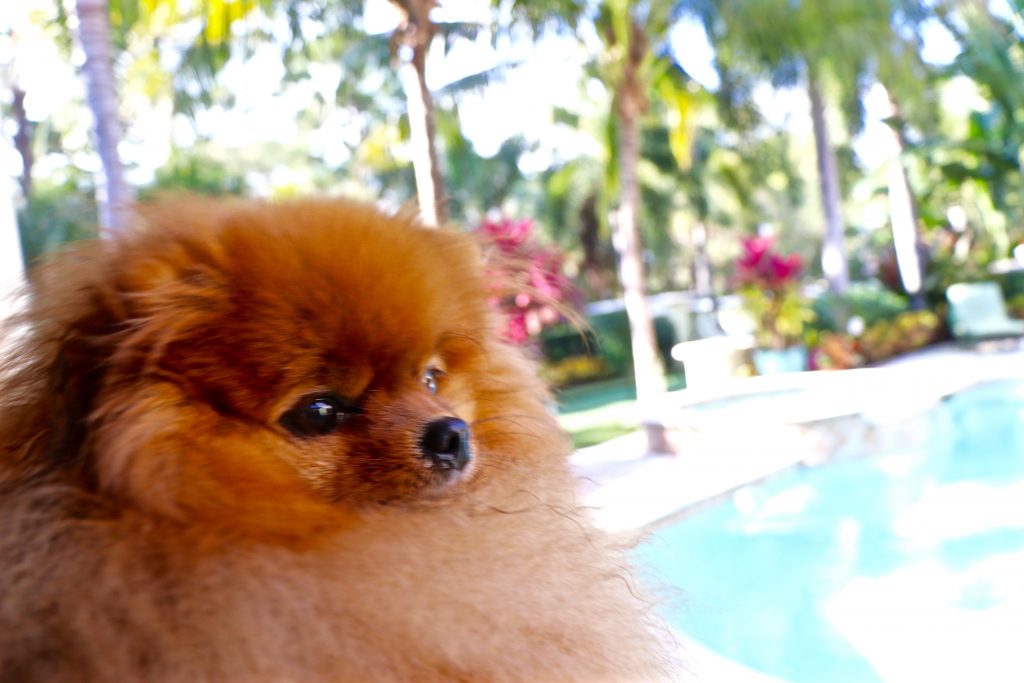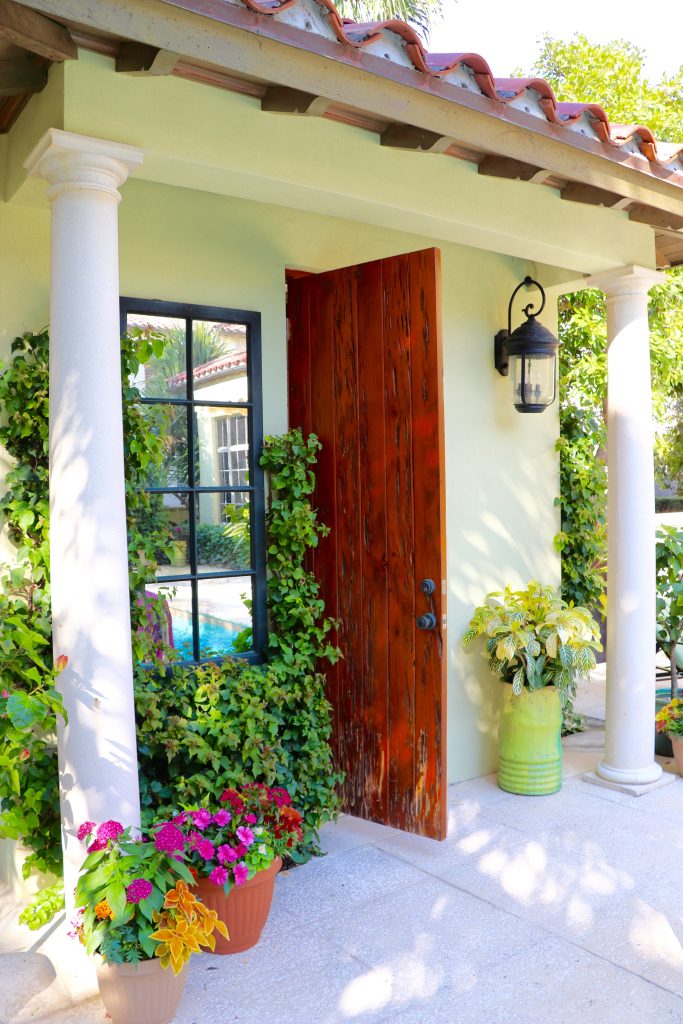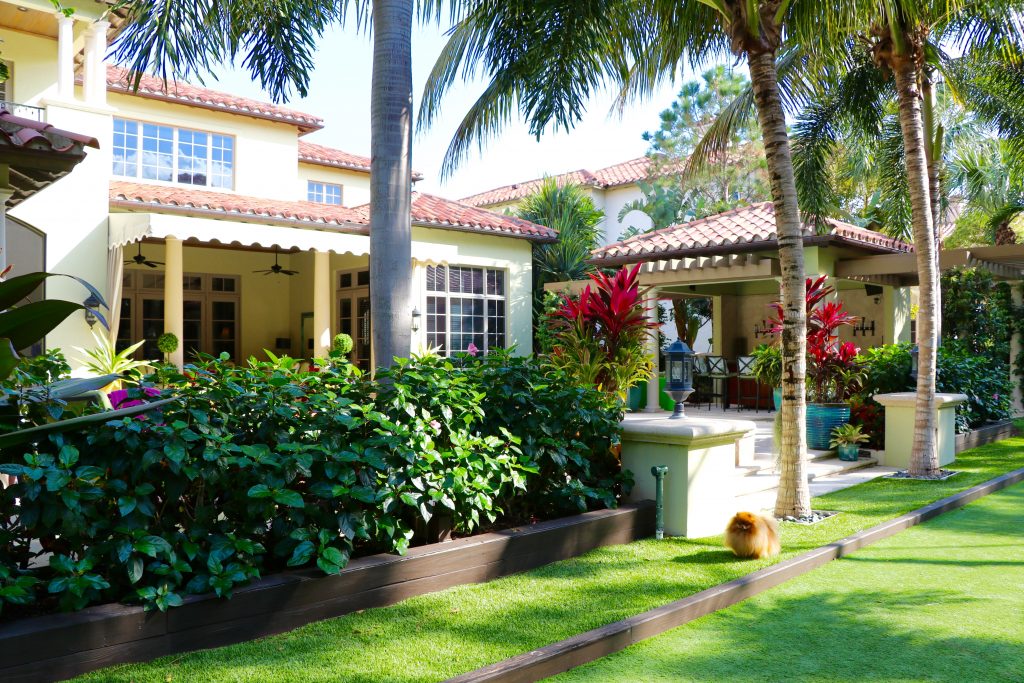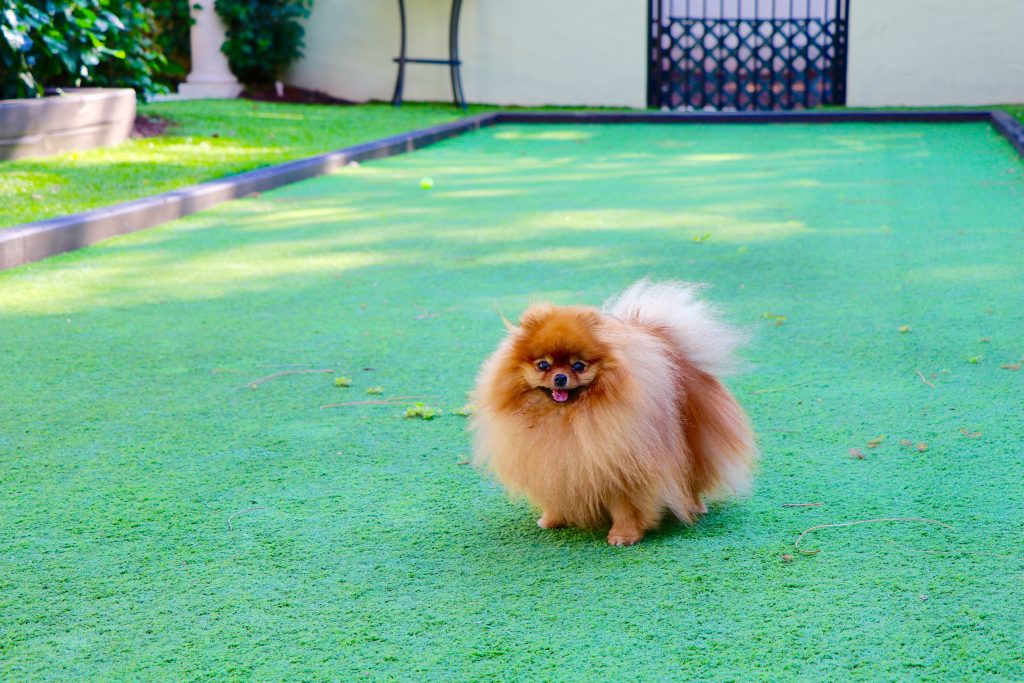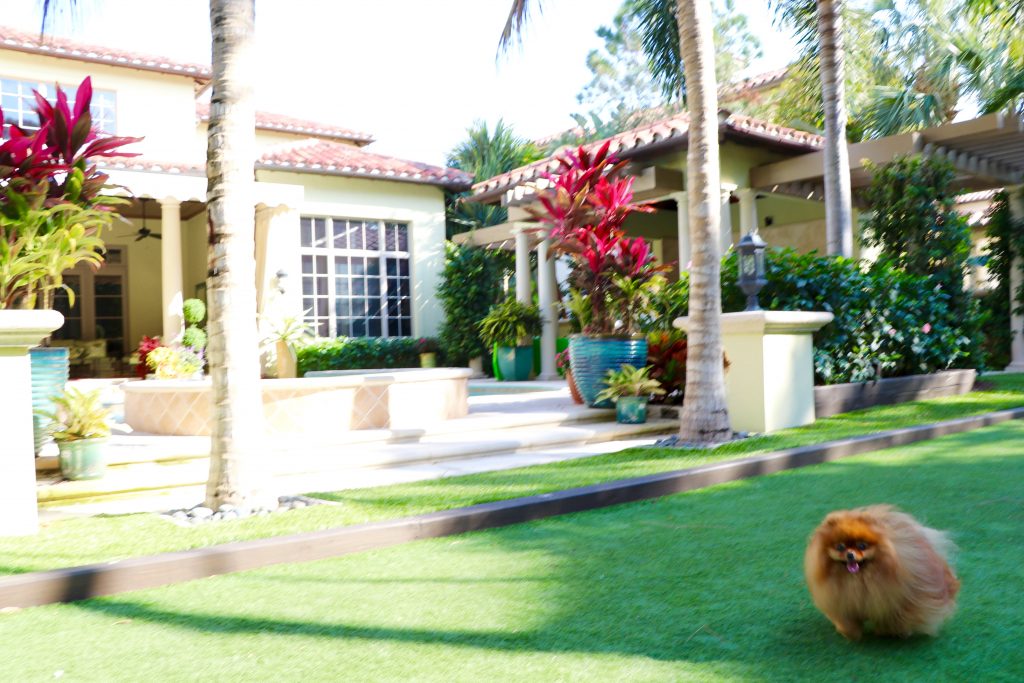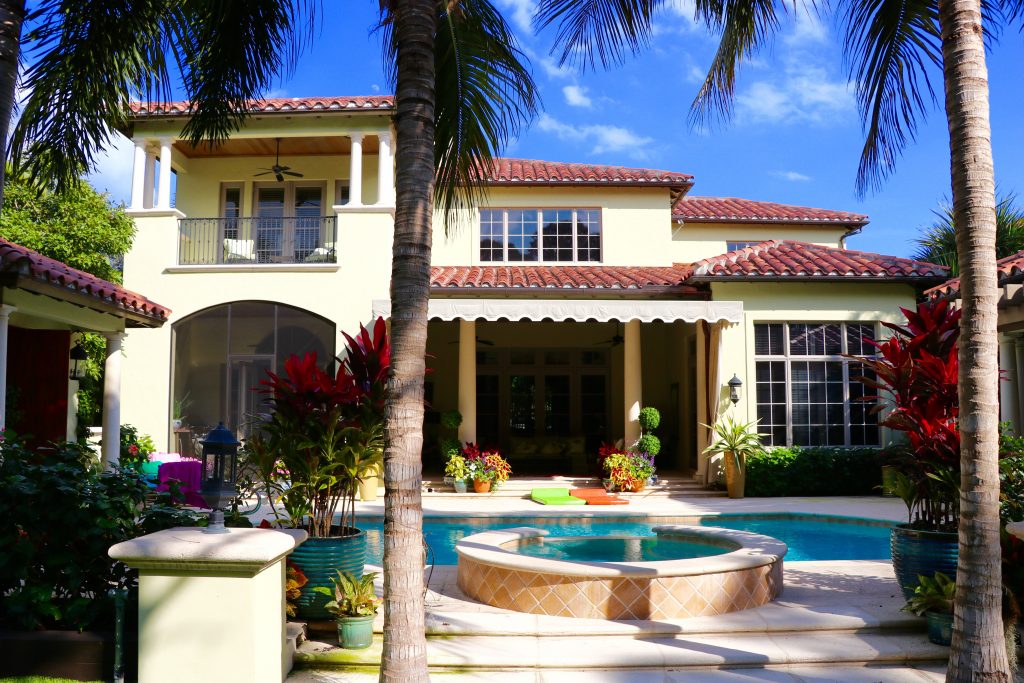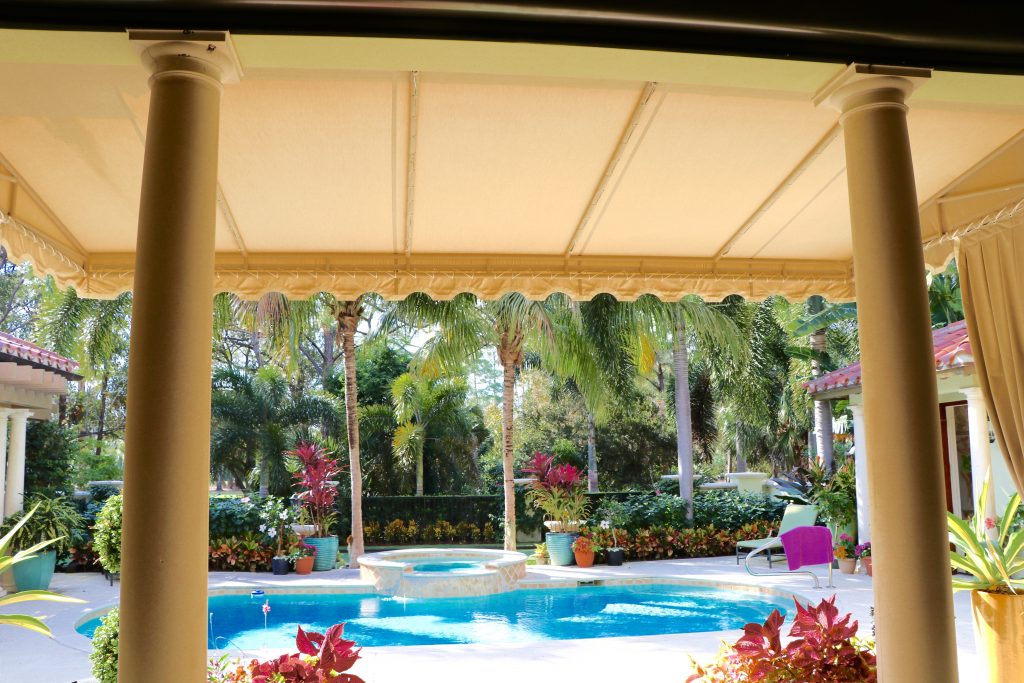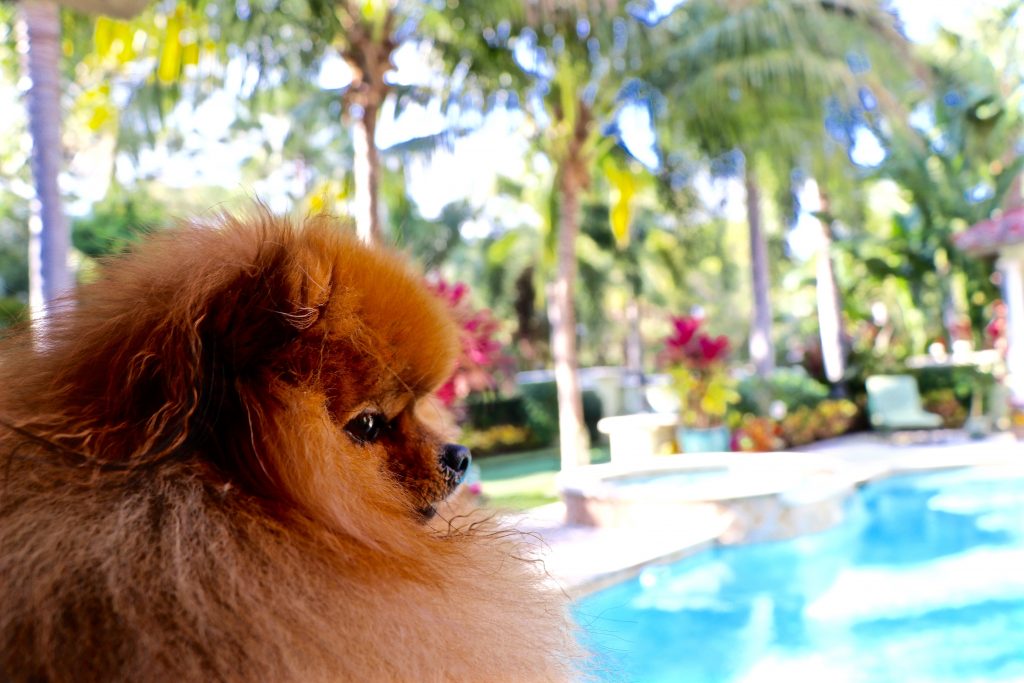 Yoga, Juice + Shopping in Jupiter
Following a fun day sipping in the sun, the girls and I ventured to nearby Jupiter, Florida for a yoga class. The studio was clean and welcoming, while the class had the perfect energy lead by an amazing teacher (thanks, Heather). Following our relaxing and rejuvenating yoga practice at Breathe Salt Yoga, we were treated to fruity smoothies and juice next door at the Modern Juice Company. Cold drinks in hand, we discovered a few adorable shops featuring super bright Palm Beach style clothing, beachy accessories and home decor. When in the neighborhood you must check-out C. Orrico and Gretchen Scott Designs – both awesome boutiques for any lady who loves to shop!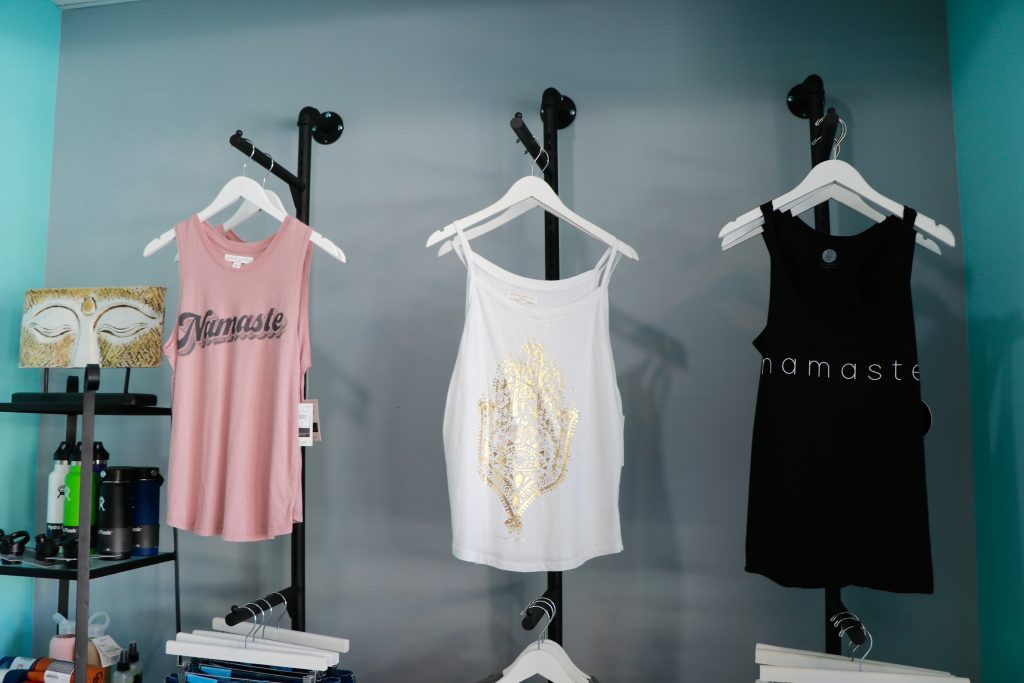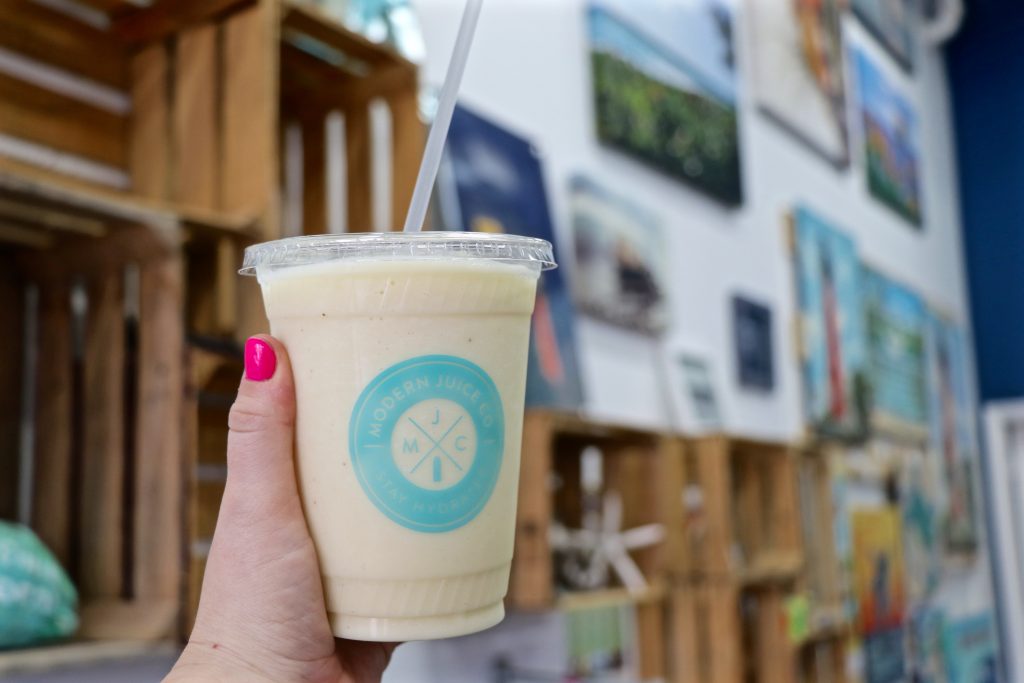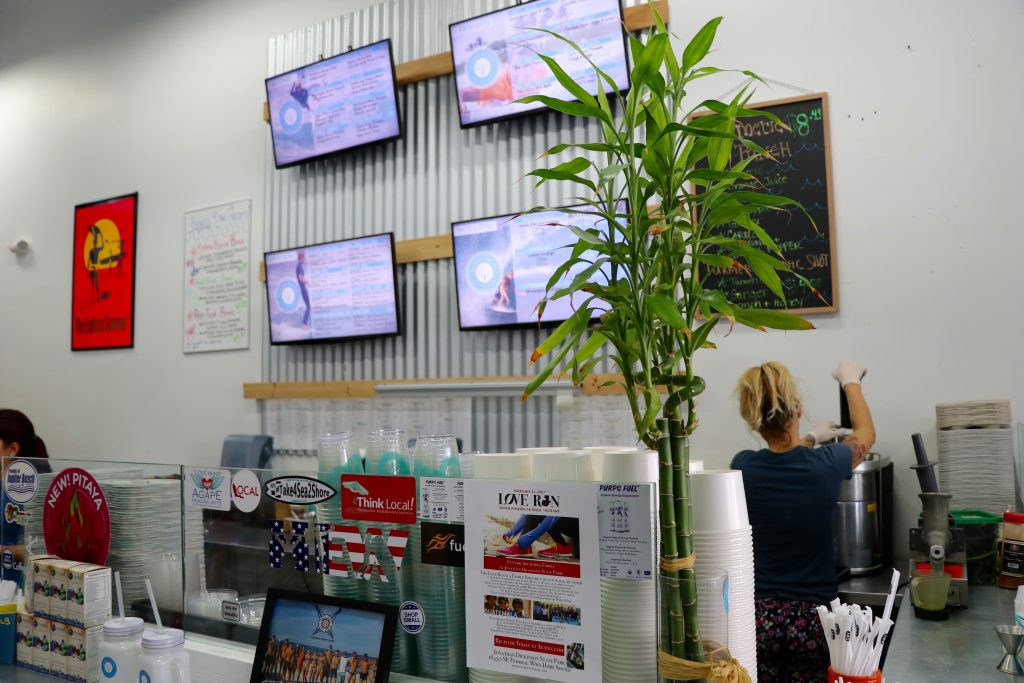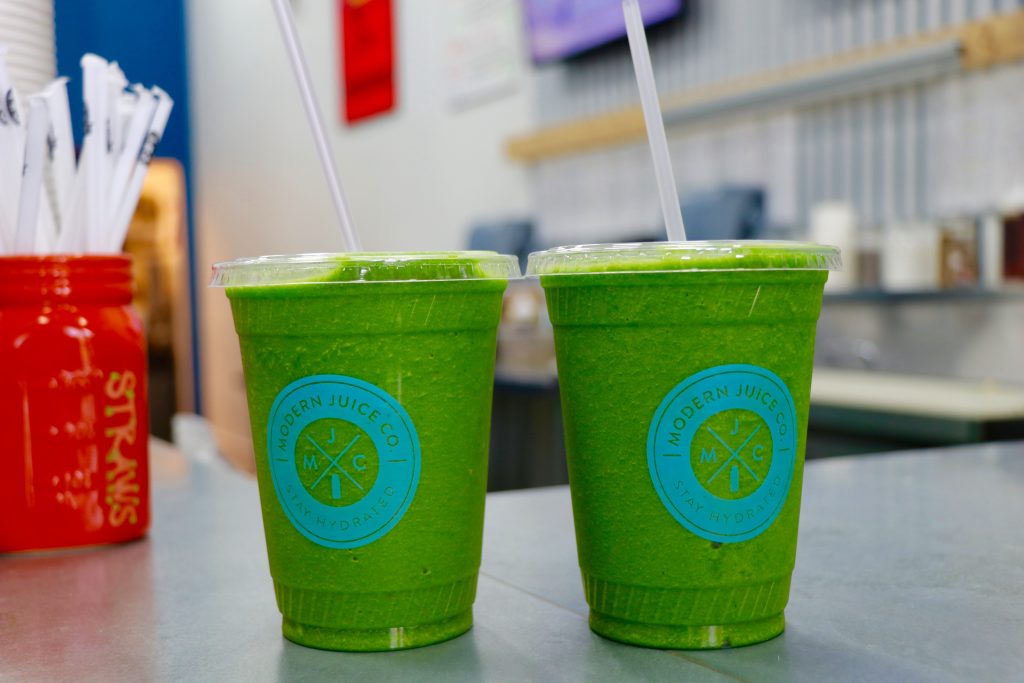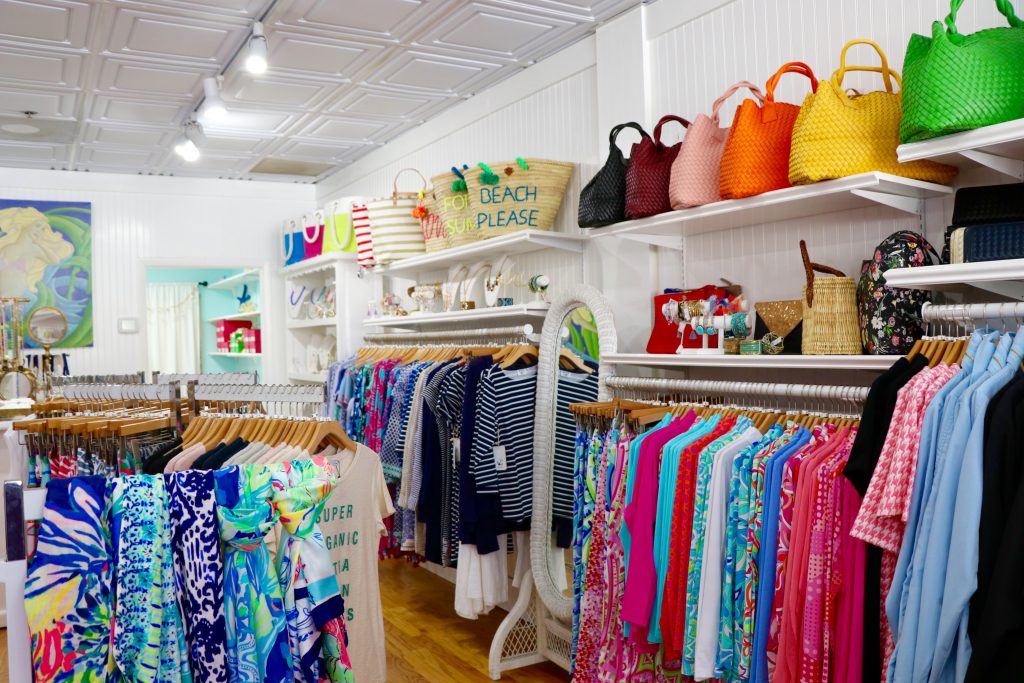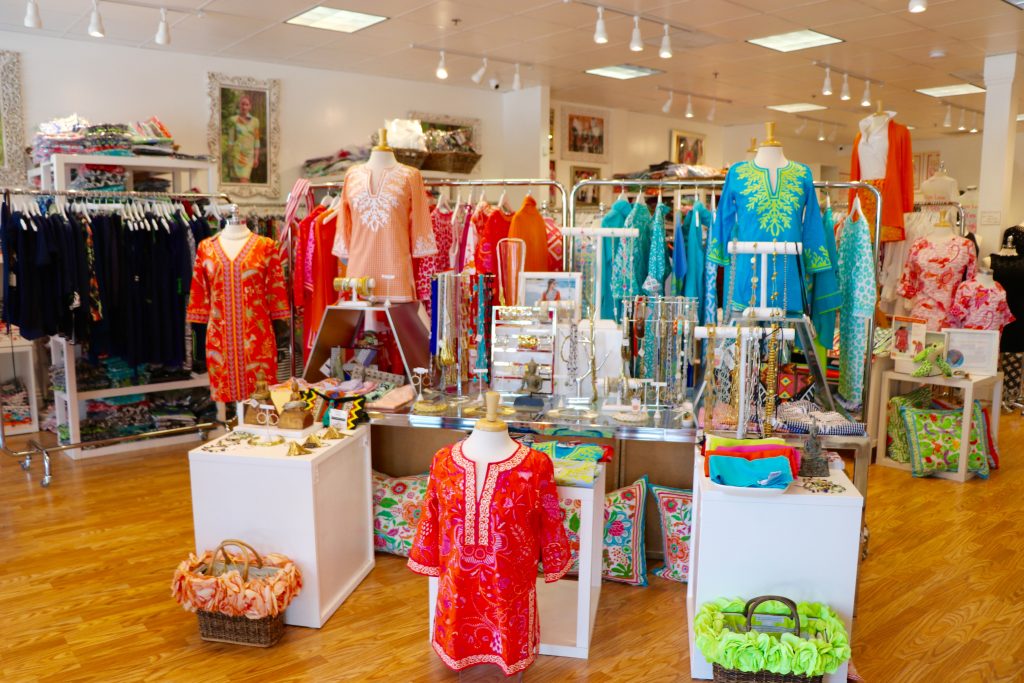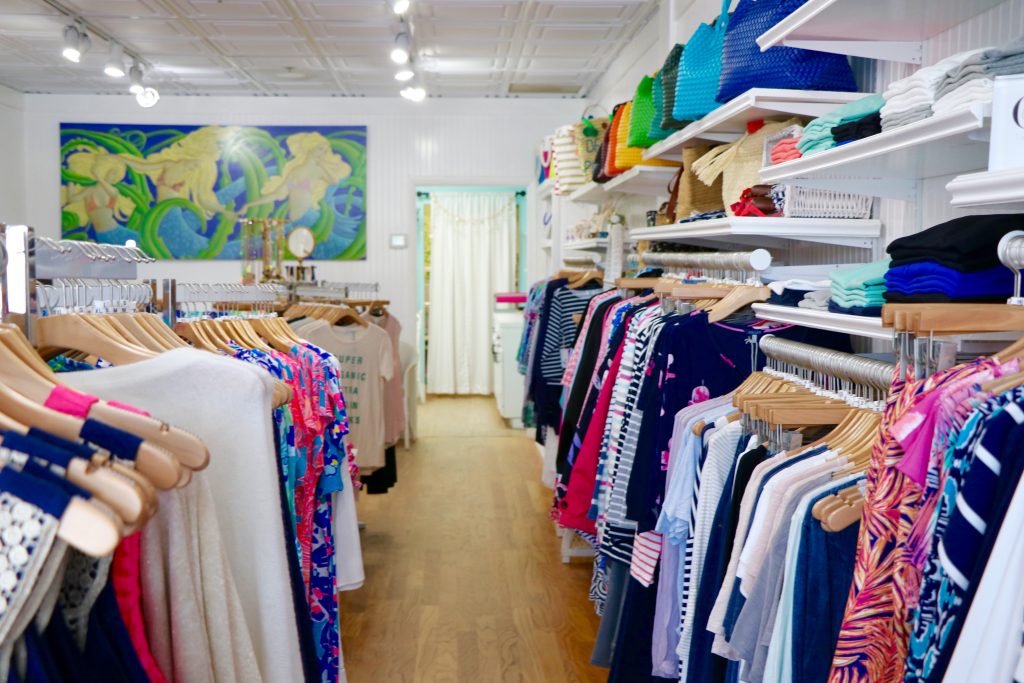 Trump International Golf Club
Regardless of what we may think about the President's politics, there is no denying that Mr. Trump sure does know how to run a stellar Golf Club. With the Trump International Club right down the street from my friend's home, we took the golf-cart down to enjoy branded burgers by the pool, a festive Super Bowl celebration, and of course, a pink sunset over the main terrace. Previously owned and operated by the Ritz Carlton, this Trump Club boasts a private spa, restaurant, several bars, a massive pool area and grandiose ballrooms for special events. Ranked as one of the best golf courses in the world, this property is a true stunner.
Overall it was a wonderful short but sweet escape down to Florida during the peak of winter season here in Manhattan. I am so grateful for the quality time with loved ones (especially Pippa, Cookie, Weezy and Sabrina). For more questions on this insider experience exploring the best of Palm Beach and Jupiter, Florida, please contact [email protected].  For more on the best of travel and Manhattan all through the eyes of a lady, follow along with Ladyhattan for more! Until the next sweet escape, my friends!