The San Francisco bay area has many nearby attractions, charming towns, and oceanside escapes that can provide for the perfect trip. I recently shared a full recap and review on Halfmoon Bay, where I stayed at the Ritz for just a weekend after extending a west coast business trip into a mini-vacation. Another suggestion for a restful getaway from the bay area is the charming town of Carmel by the Sea. An easy 2 hour drive southbound from San Fran will take you to this enchanting town filled with thatched roof cottages, boutique shopping, undiscovered vineyards and jaw-dropping hiking grounds. Home to seals, whales and quiet coastal wine country, there is something for everyone in Carmel, including Clint Eastwood who was once the acting town mayor.
Here is your trusted guide to the best of Carmel by the Sea, featuring an insider recap of the town's premiere hotel option, L'Auberge Carmel. To ensure your next visit is complete, I am also sharing suggestions for nearby attractions, shops and restaurants worthy of a visit. Follow along below for scenic photographs and commentary on where to stay, play and sip when in Carmel all through the trusted lens of yours truly, Ladyhattan. As always, if you want to skip the mumbo jumbo, scroll on down to the bottom of this post for a short and sweet comprehensive guide highlighting Ladyhattan recommendations on Carmel by the Sea, California.
WHERE TO STAY
L'Auberge Carmel, a Relais & Chateau property, is a 20-room upscale boutique hotel in the heart of downtown Carmel. While steps away from shopping and dining, the hotel is also just a brief 10-minute walk to the most beautiful beach. Perfect location aside, this intimate property stands out for its charming European feel, quaint courtyard and thoughtful touches such as an excellent complimentary breakfast and an evening turn-down service including milk and warm cookies. Upon entry you will be oo-ing and aw-ing at the French windows, country style green shutters and antique doorknobs that make this hotel a true "country home away from home". Both convenient and charming, this is the ideal place for making the most of your vacation time in Carmel.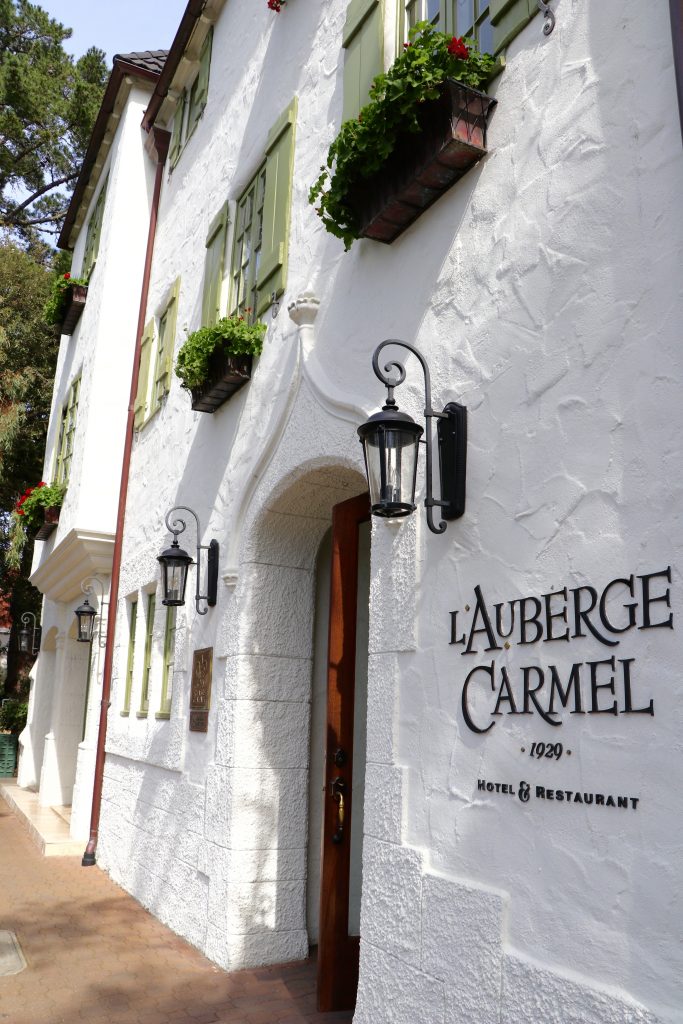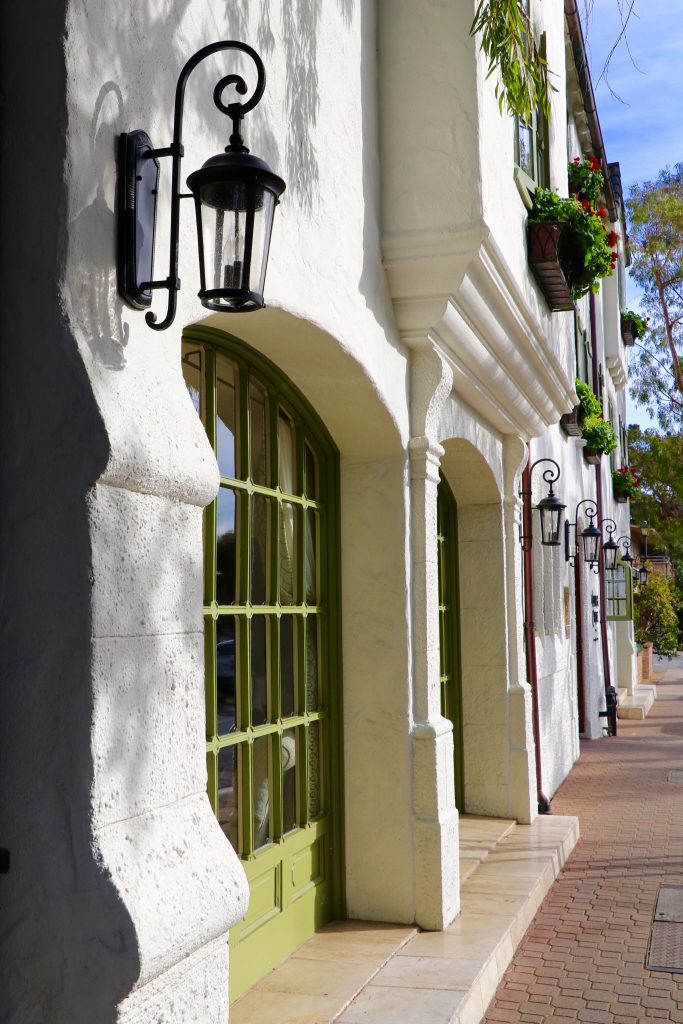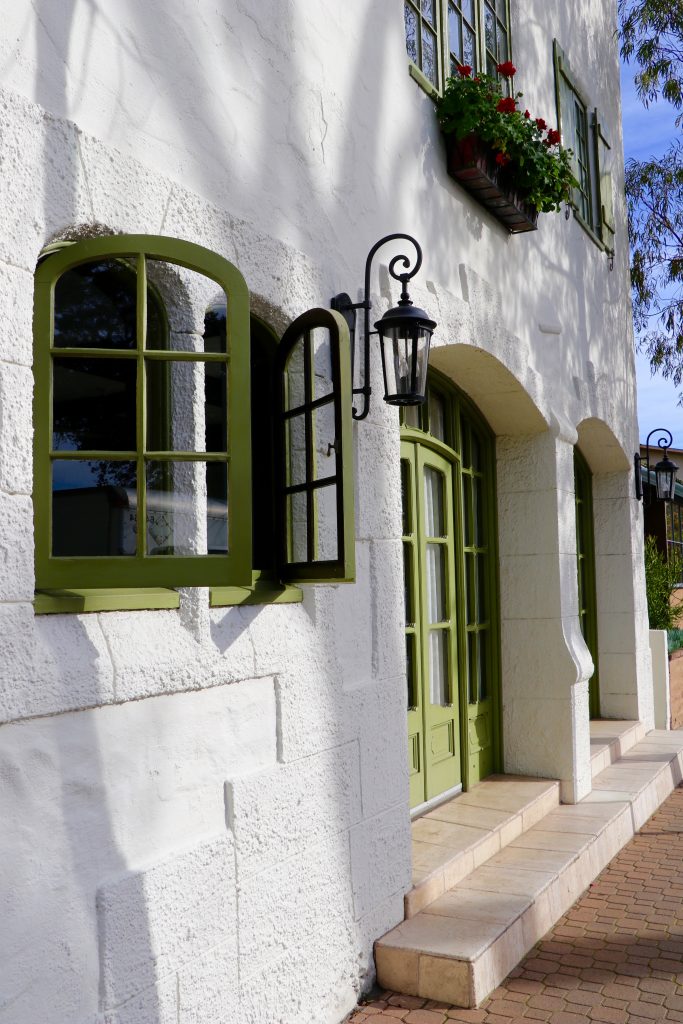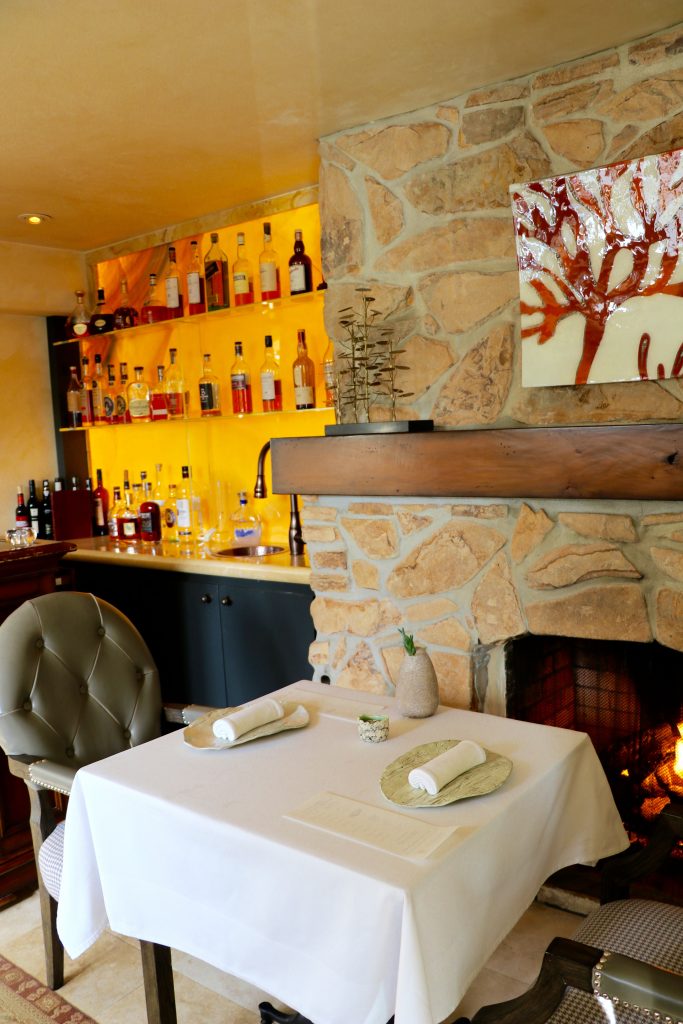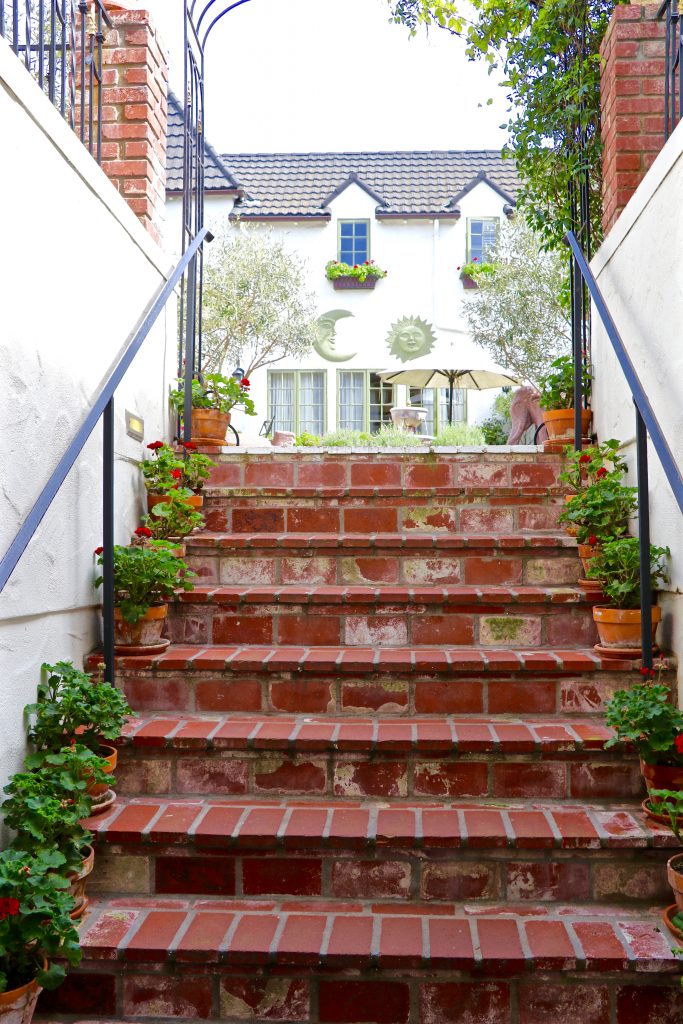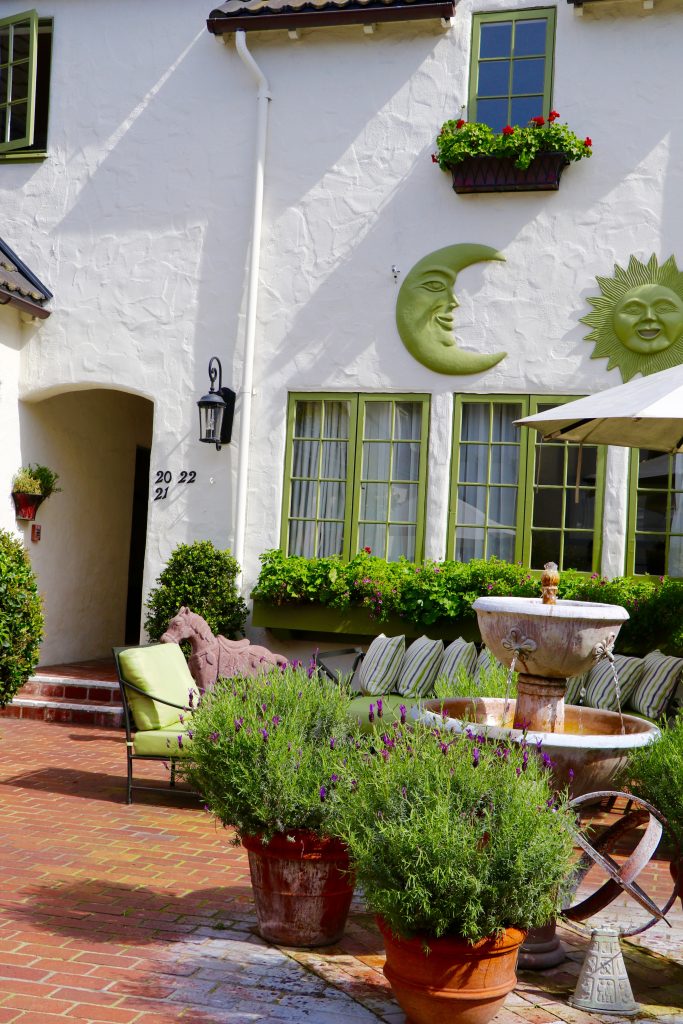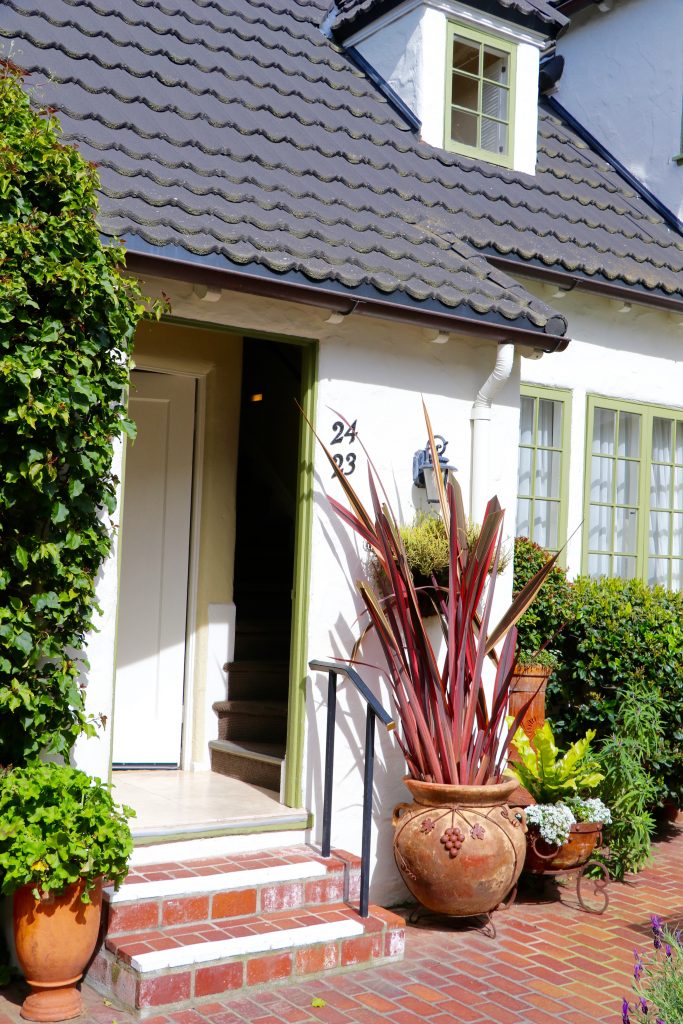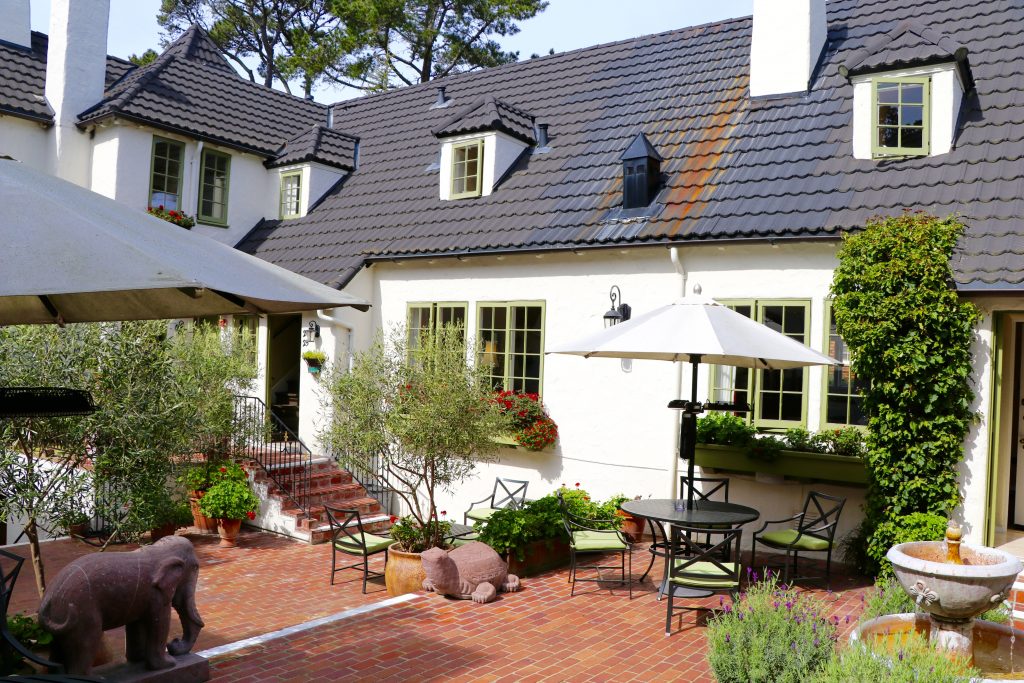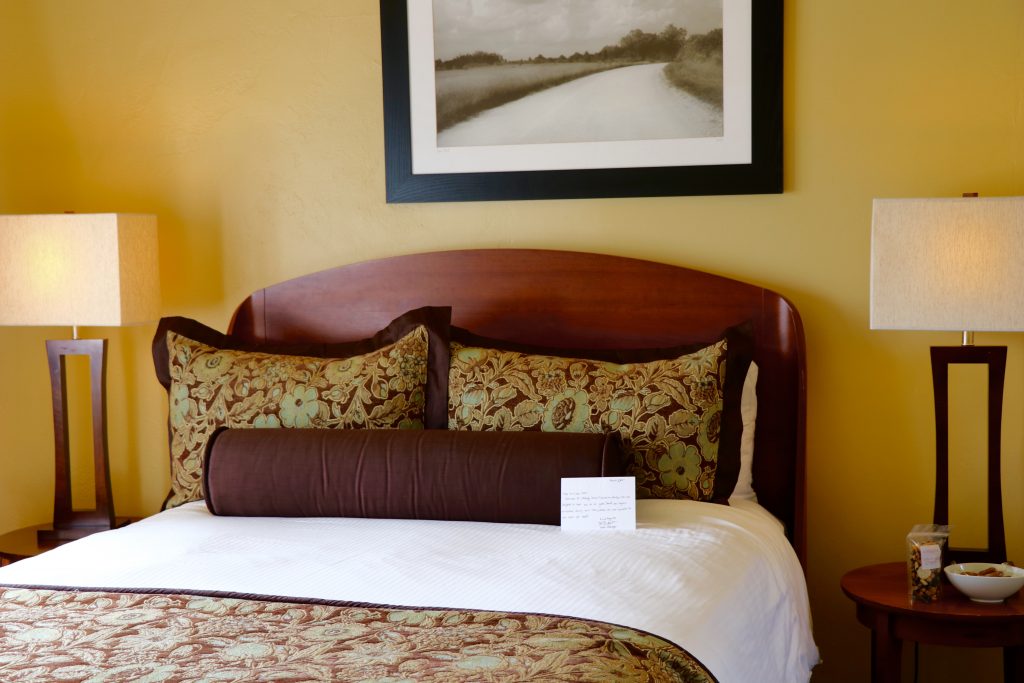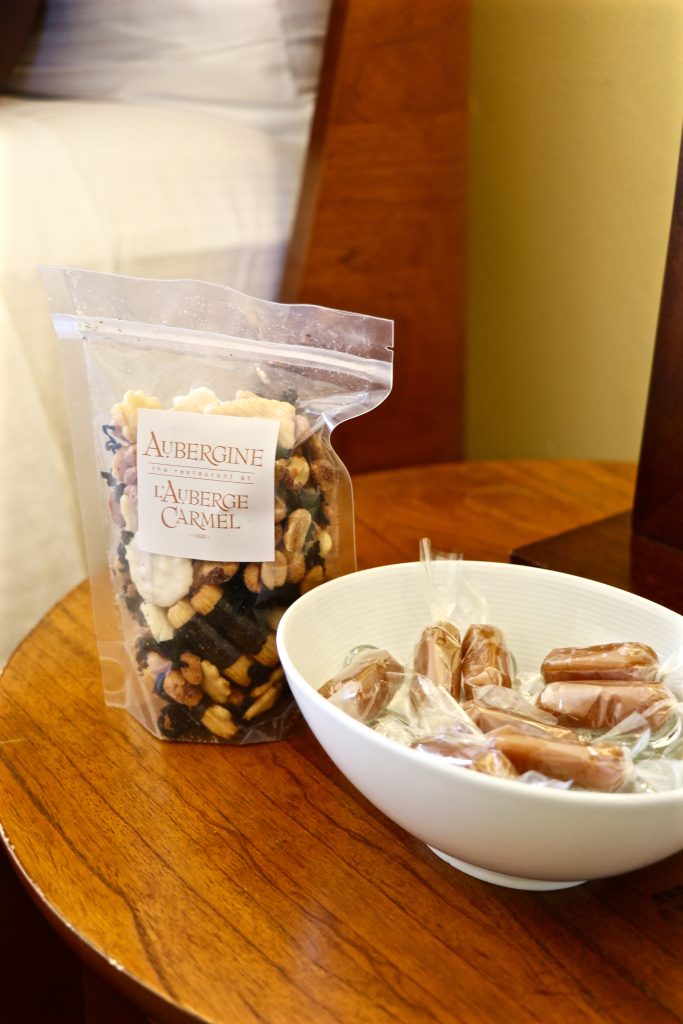 Located within a 10 minute walk to the beach and an easy 5 minute walk to the bustling downtown, the hotel's location is a walker's dream. Despite the prime location that allows you to walk nearly everywhere, you also have the option of hitching a ride from the complimentary hotel car service. If your legs are too tired or perhaps you did a bit too much wine tasting, enjoy the luxury of having a free ride down to the beach or other nearby attractions by staying with L'Auberge.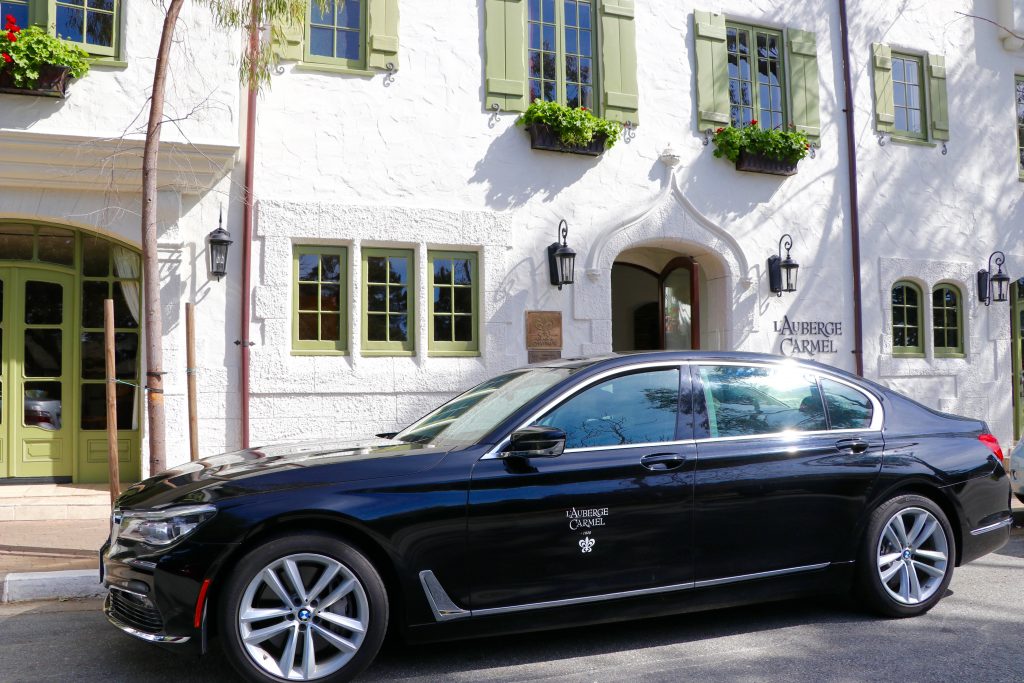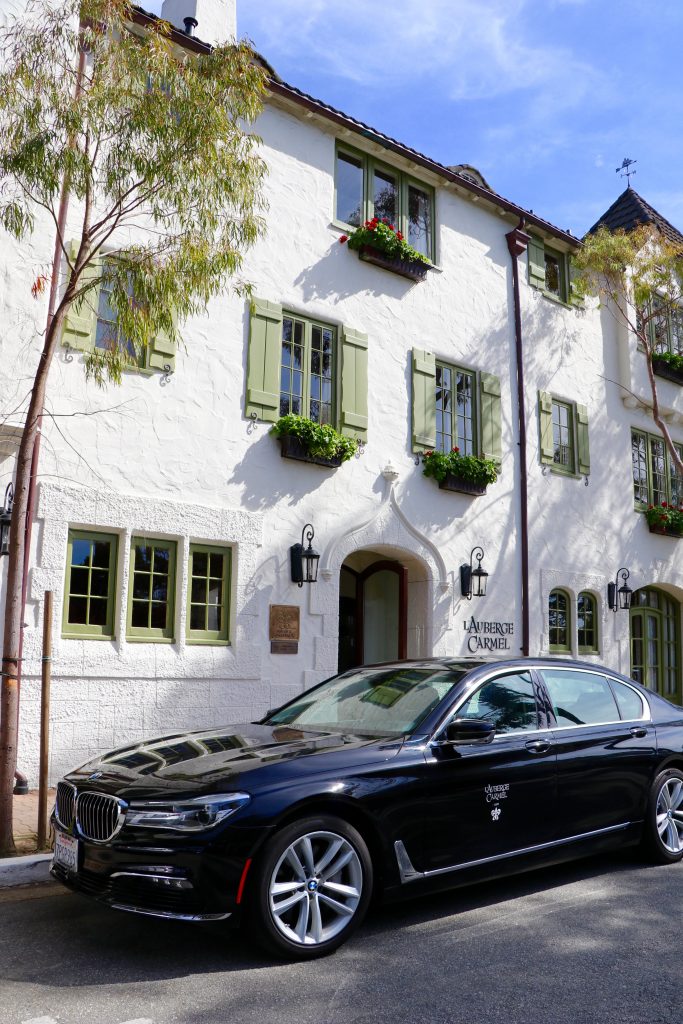 Aubergine, the award winning and internationally recognized restaurant, is located right inside the hotel and hosts a daily changing eight course Tasting Menu – the perfect dinner reservation for a special occasion or impressive date night. In the morning, the restaurant space is used to serve a house breakfast for guests and is complimentary with your night-stay. Fresh baked breads, fruits and eggs prepared any way you like were the highlights of this simple yet personalized breakfast experience.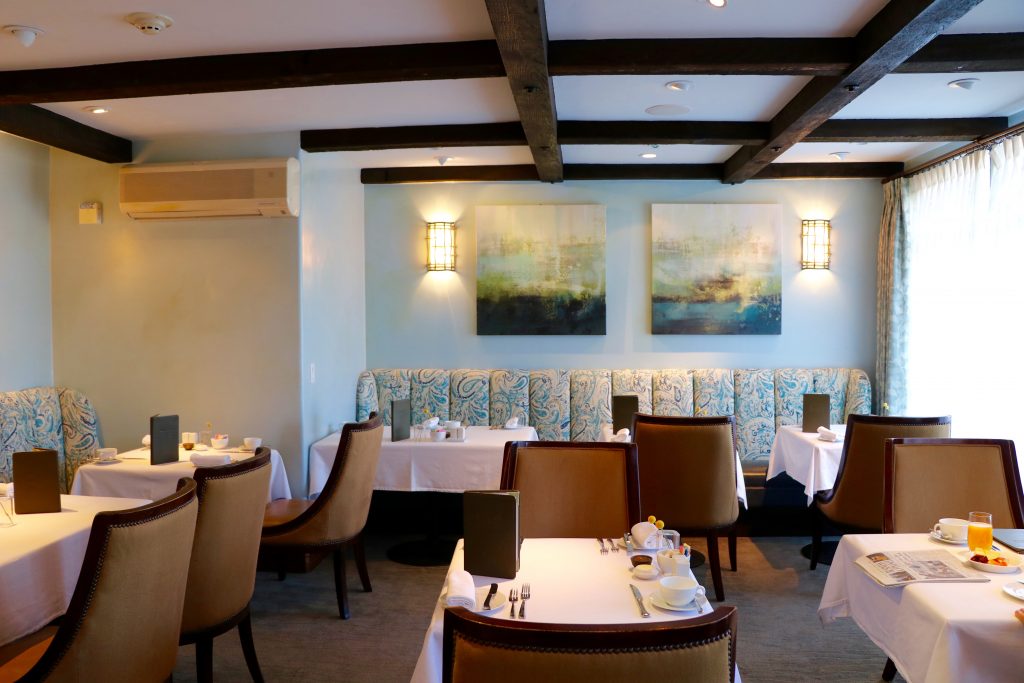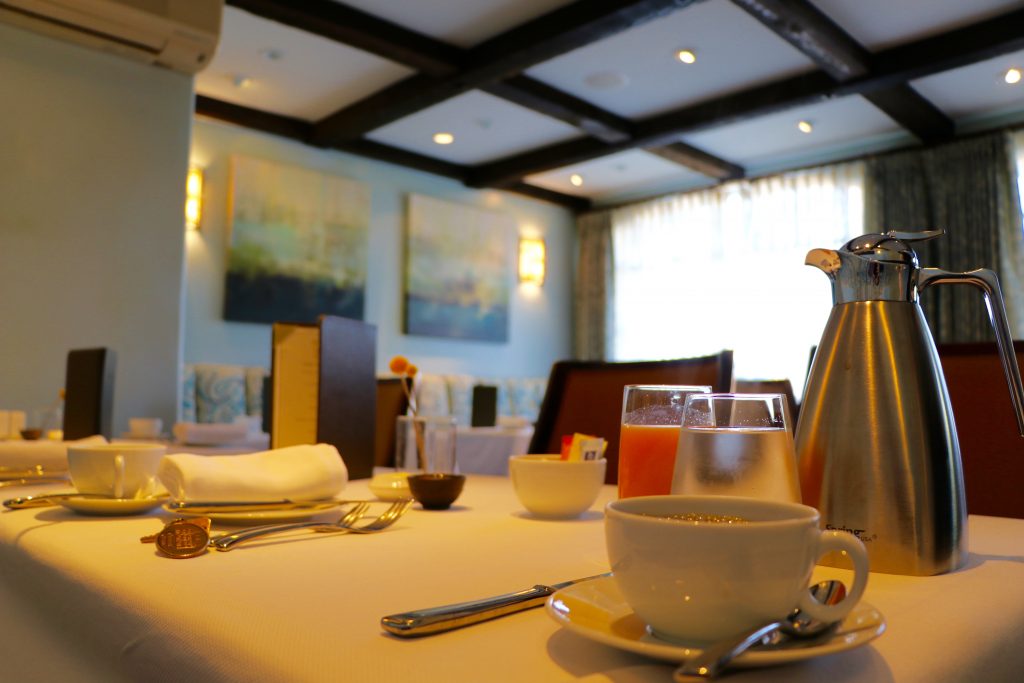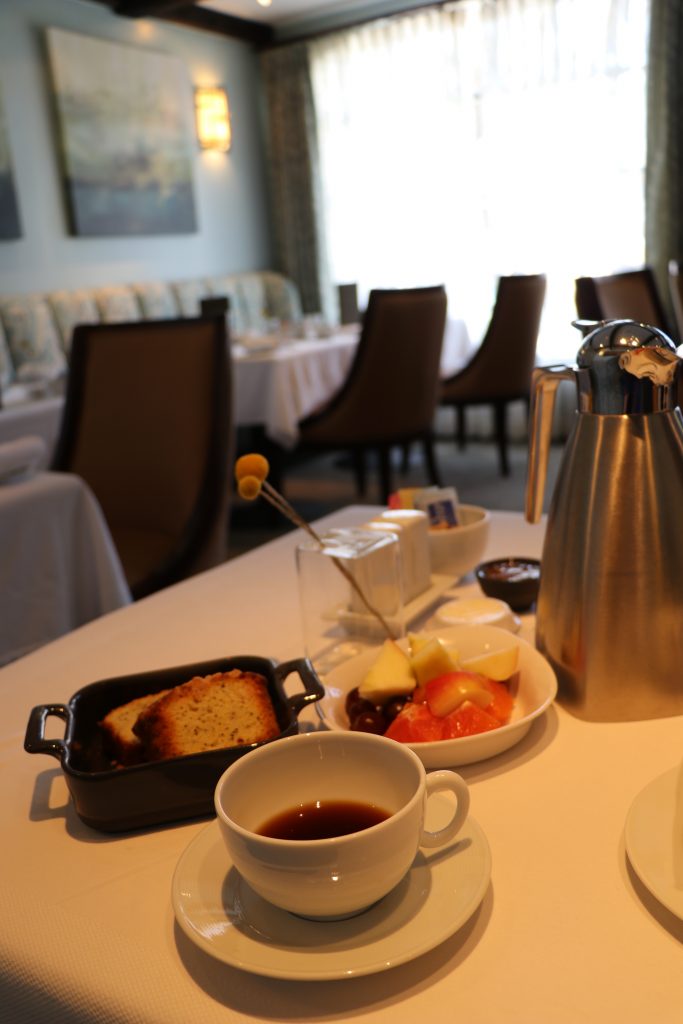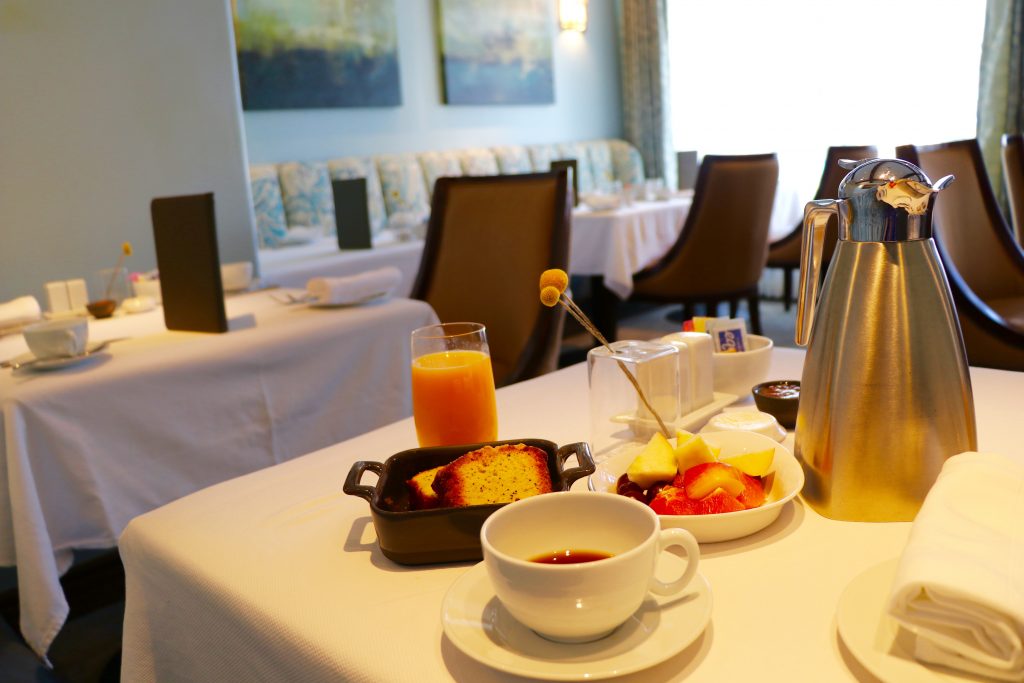 NEARBY ATTRACTIONS
If you enjoy staying active when you travel or perhaps just love an excuse to be outside, you have plenty of options here in Carmel. Just a 5 minute walk from L'Auberge, you can access the public Carmel Beach which is perfect for a jog, picnic, or surfing. Venture out a bit further and drive 10 minutes down the coast to Point Lobos State Natural Reserve. For a mere 10 bucks you can drive your car into the park and hike all the trails your heart desires. Walk along cliffs as you gaze down and catch glimpses of the seals playing on the rocks. The different shades of blue water will blow your mind. Keep on driving southbound and consider Big Sur. Yes, believe it or not, Big Sur is only a 45 minute drive south from Carmel. Take a day trip down Highway 1 where you you can experience one of the most famed coastlines in the world.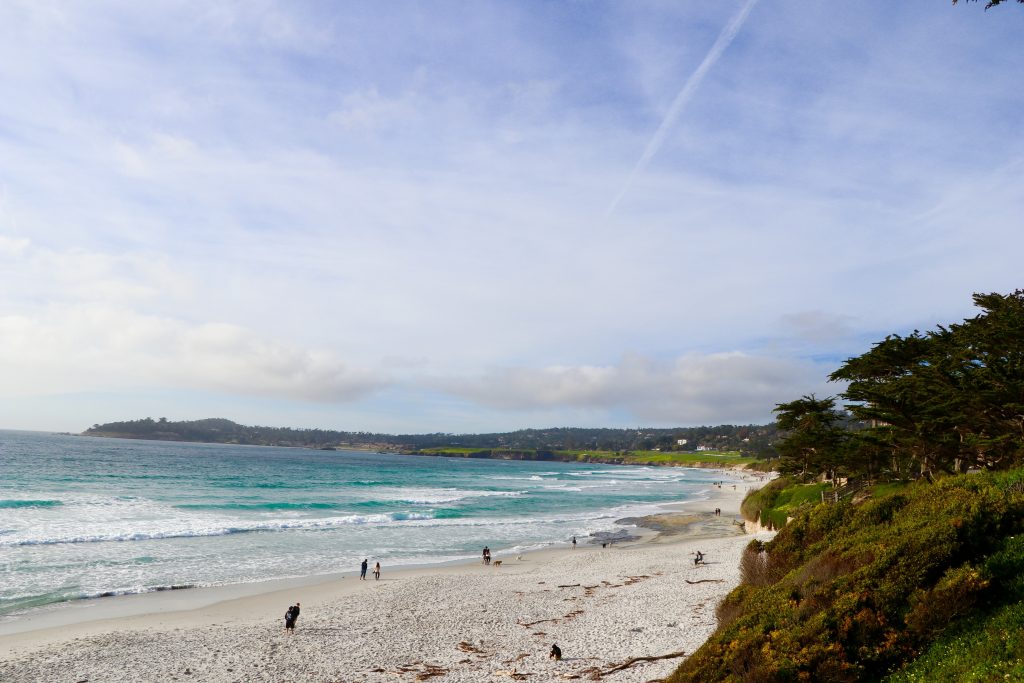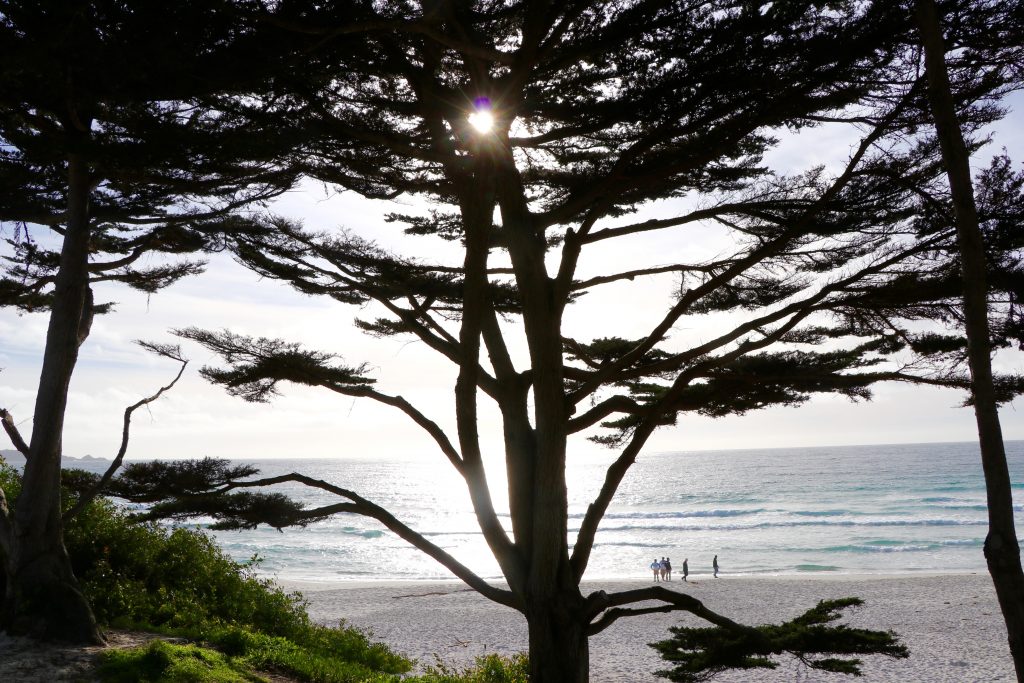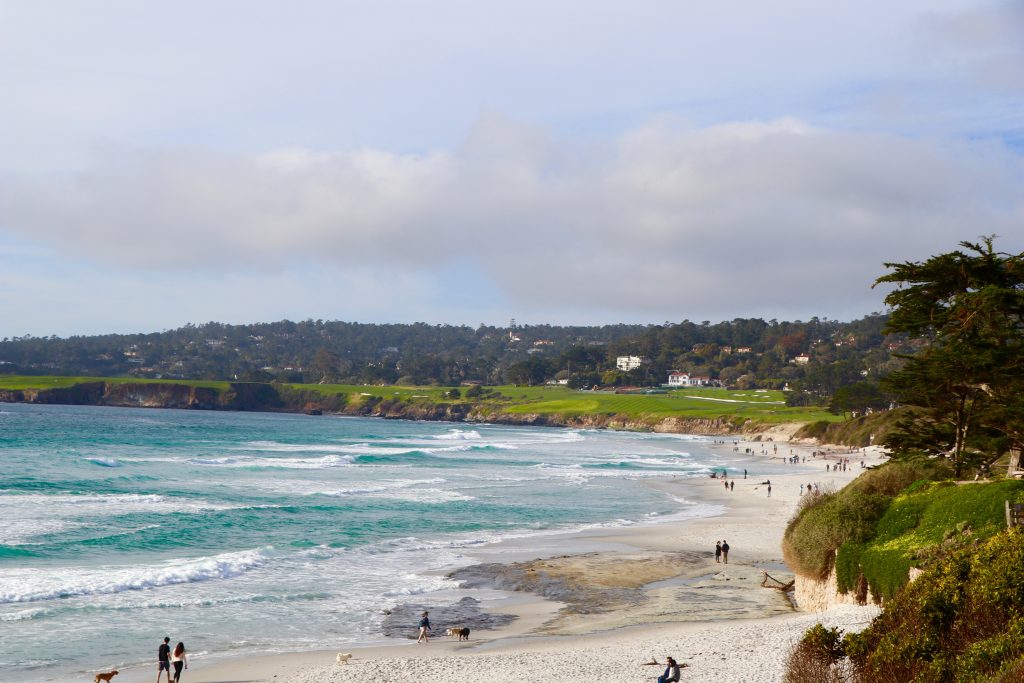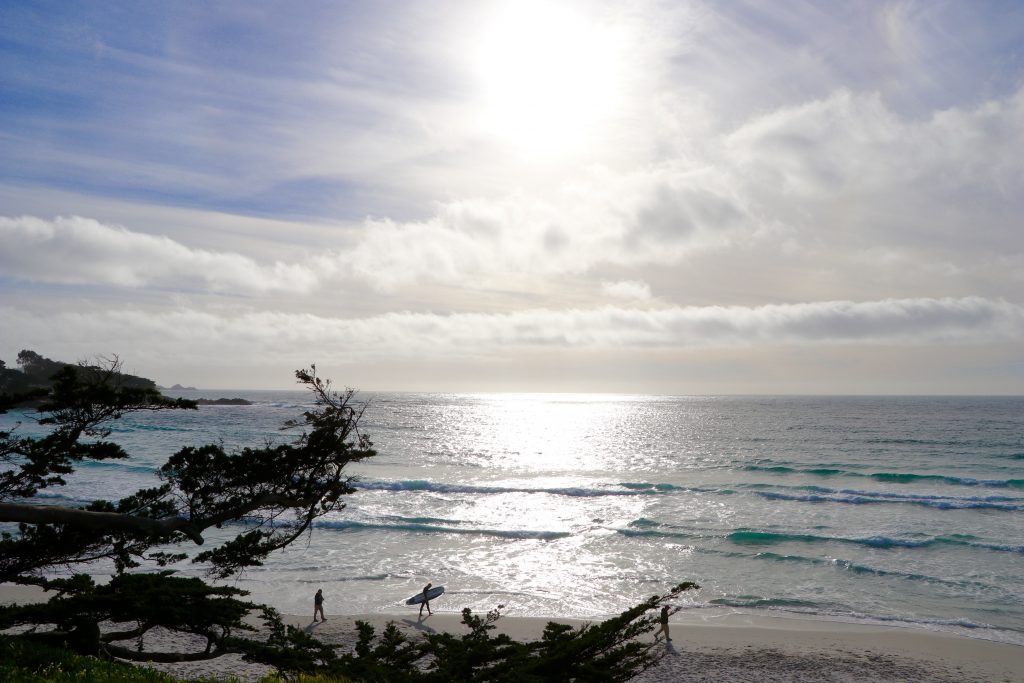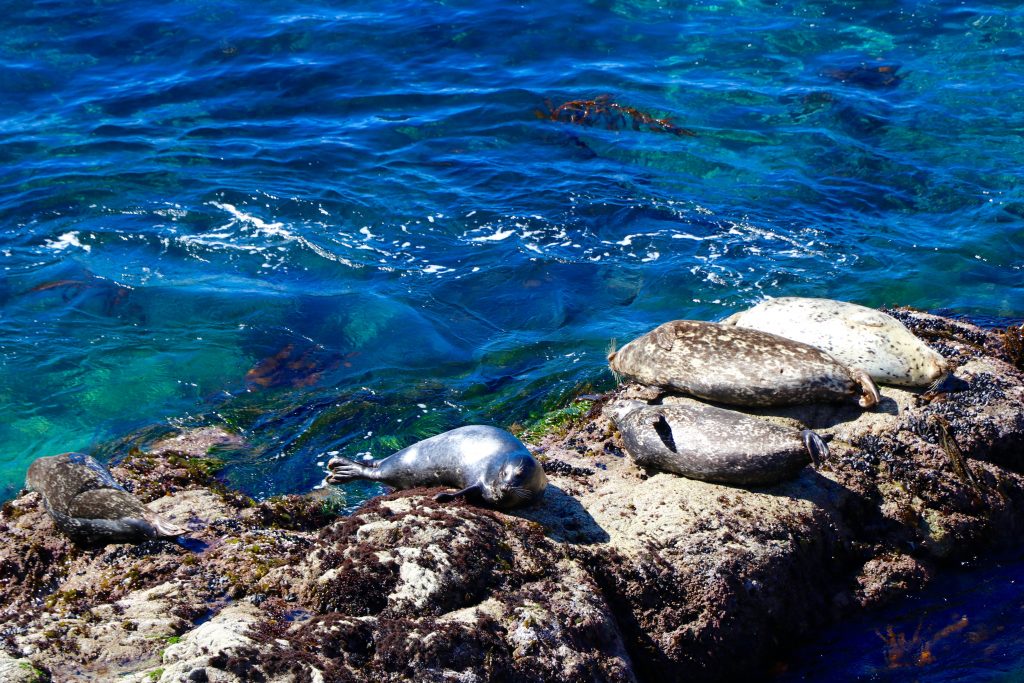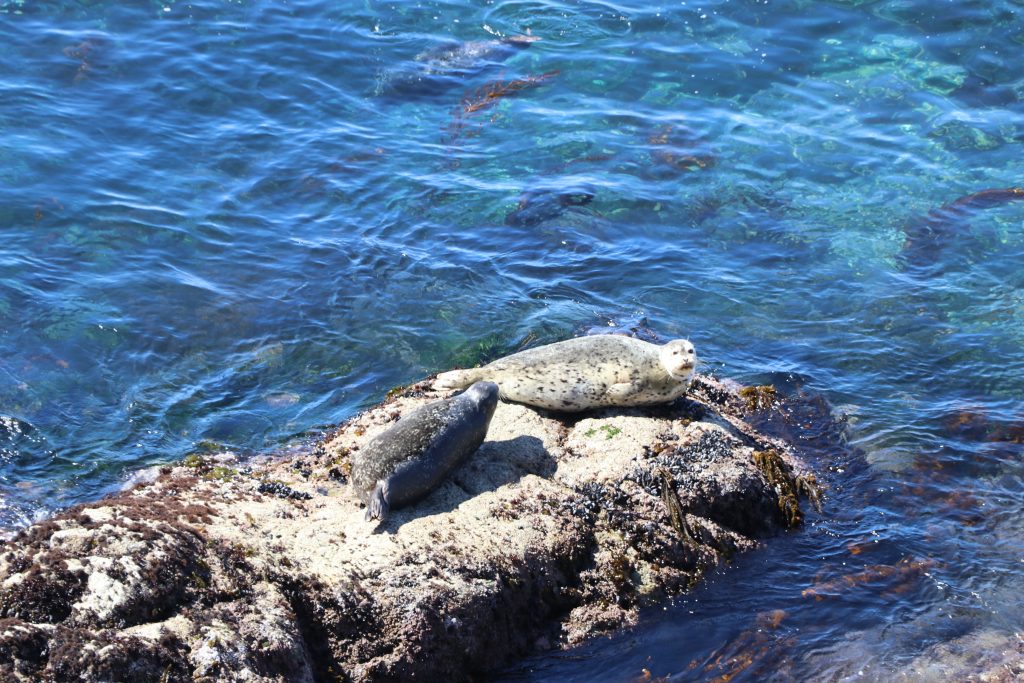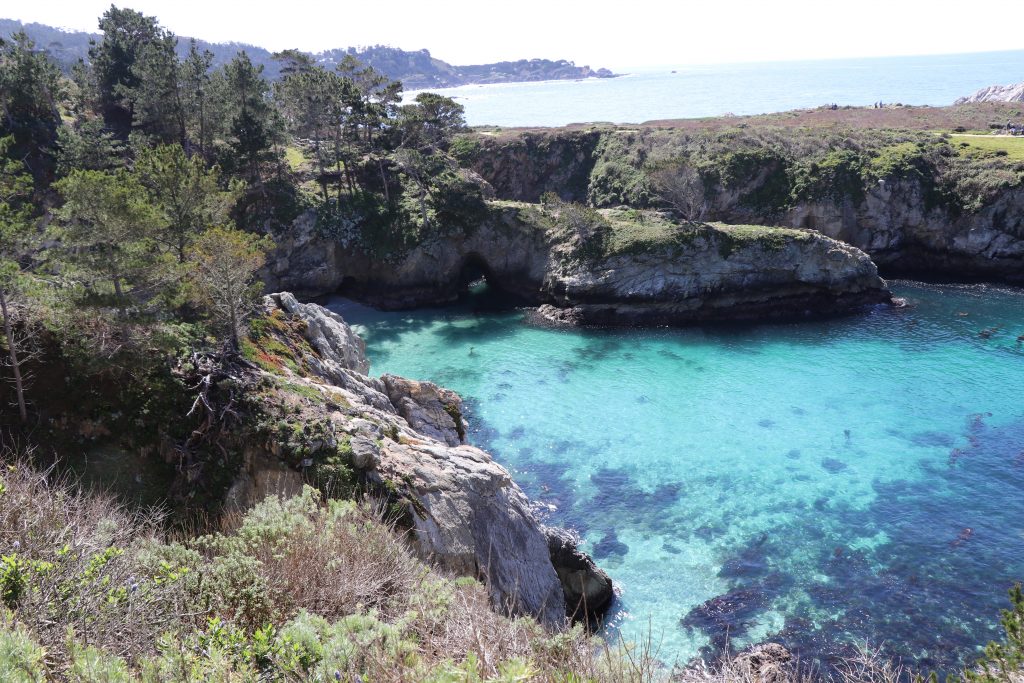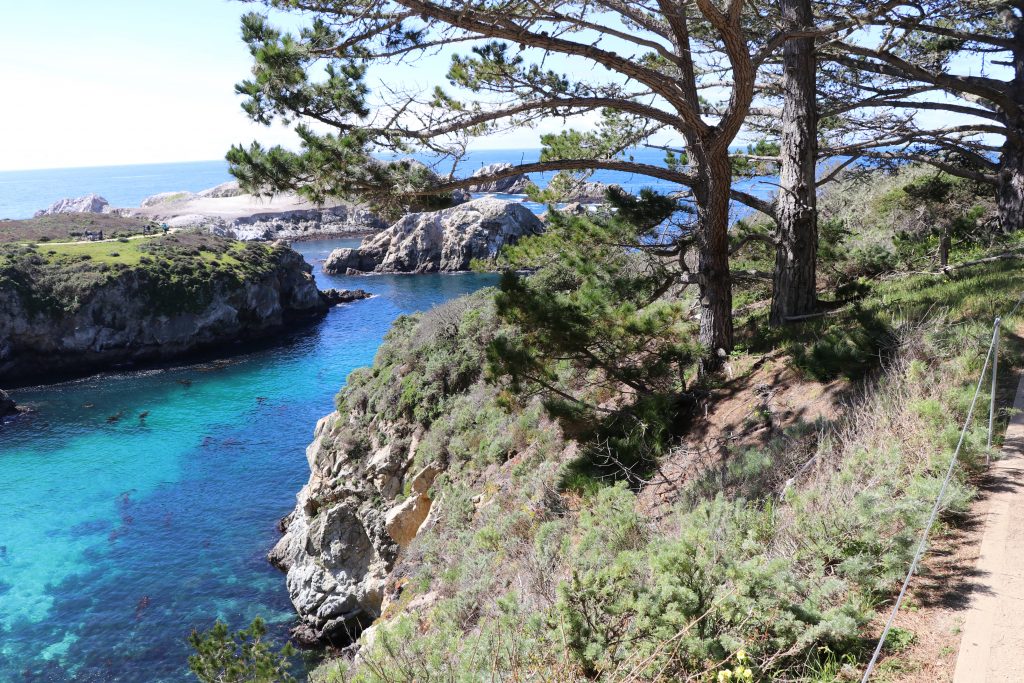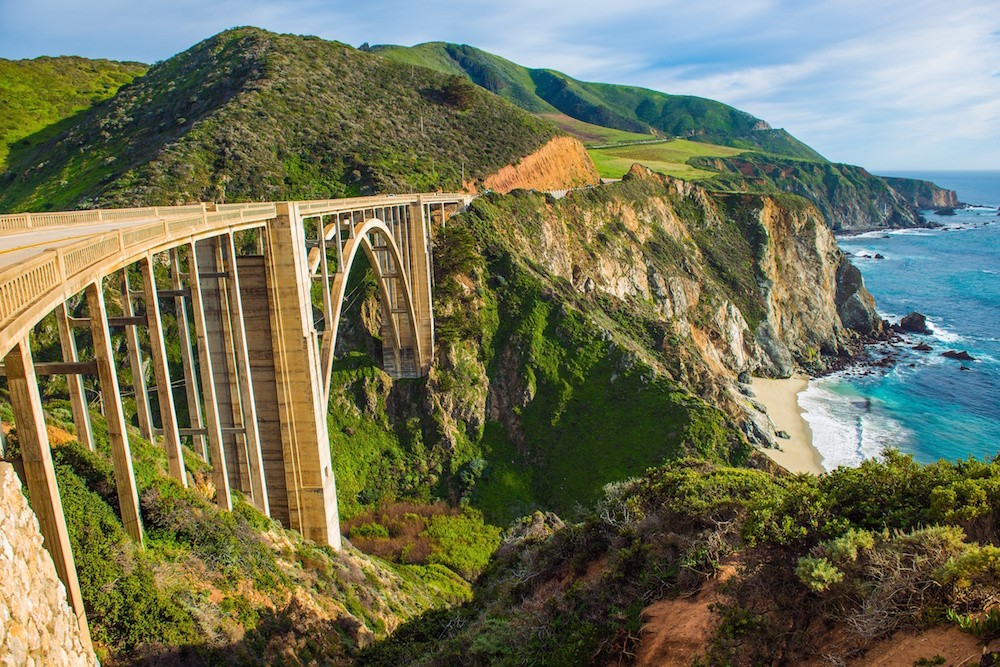 CARMEL WINE TASTING
The wine tasting experience in Carmel Valley could not be more convenient. An easy drive from the hiking trails discussed above, you can find all of the region's best tasting rooms and wine bars scattered together along the dramatic valley floor. The setting is rustic, a bit sleepy and nothing short of charming. What I liked about Carmel Valley compared to other wine regions, is that it is not over developed or commercialized. What a relaxed and authentic vibe that I hope never changes with time.
With all the tasting rooms in the same vicinity, visitors can stroll leisurely at their own pace and take a wine tour on foot. Mixed in with the delicious tasting rooms we discovered a few yummy places to snack, including an amazing pizzeria called Cafe Rustica. Our favorite wine tasting room was Talbott's because we enjoyed the hospitality and detailed explanation of each glass sampled. You could easily spend an entire afternoon enjoying Carmel Valley by foot – with so many tasting rooms, wine bars and restaurants, there is much to do in this rustic little spot.

DOWNTOWN CARMEL SHOPPING, GALLERIES AND DINING
Downtown Carmel is a shopper's dream come true. Filled with endless boutiques, adorable thatched roof shops, and unique finds, a day of your trip can easily be spent exploring downtown. Downtown is also well known for  boasting some of the best art galleries in America. Once a refuge for writers and intellectuals who have since shaped the history of Carmel, you can find nearly 100 art galleries within one-square mile.
After you have worked up an appetite from gallery gazing and shopping, be sure to checkout some of the many delicious culinary hotspots scattered throughout town. See the bottom of this post for specific shop and restaurant recommendations in a comprehensive Ladyhattan Guide to Carmel by the Sea, California. For questions, comments or redistribution of any content, please contact Ladyhat[email protected]. Thank you for checking out this featured post on Carmel. Until the next sweet escape.

Ladyhattan's Guide to Carmel, CA